Today November 8th, 2023 the Municipality of Sant'Ambrogio di Valpolicella dedicates a street to Pietro Butturini (January 9th, 1929 – March 3rd, 2000), co-founder of Santa Margherita in his hometown of Ponton.
Having trained at the Salesians of the Don Bosco College in Verona at the beginning of the 60s, Pietro founded, together with the brothers Giampietro and Leris Desto, Italconglomerati, the company which would later become Santa Margherita.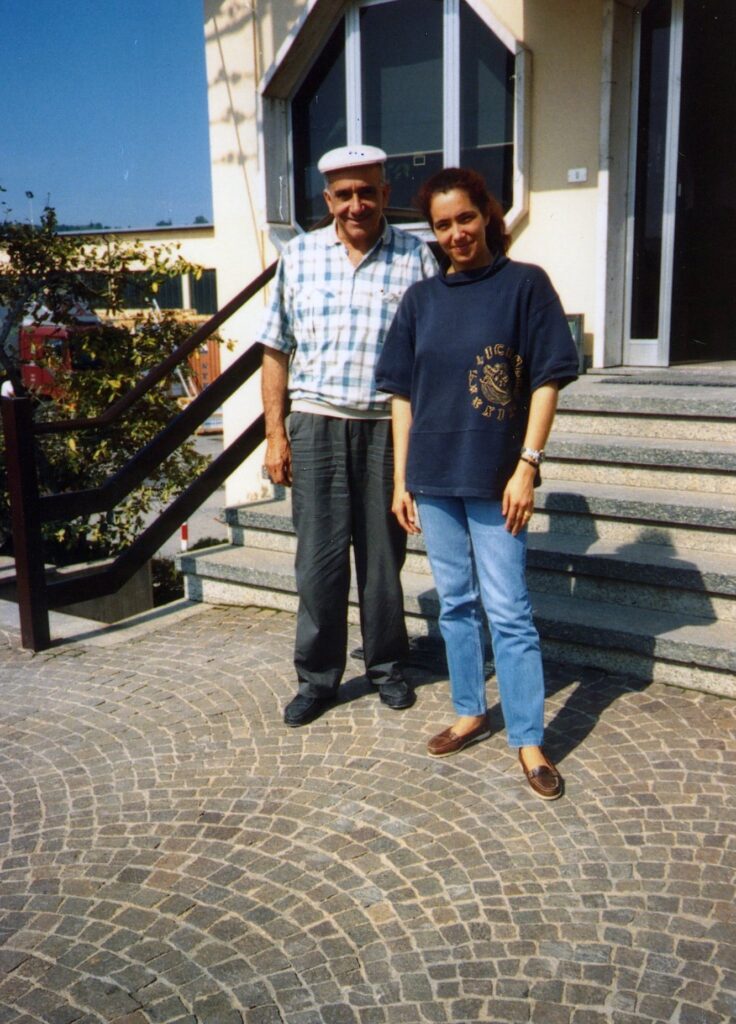 A true pioneer with a special intuition and passion for mechanics, Pietro applied on an industrial level the new agglomerate production technologies that were being developed in those years by Marcello Toncelli, a passionate researcher and the founder of Breton S.p.A.
The team that Pietro and the Desto brothers gathered around them intuitively understood the needs of the market and lead Santa Margherita to become, in just a few short years, one of the world leaders in the production and marketing of agglomerates: priding itself with approx. 160 employees around the globe and exports to 85 countries.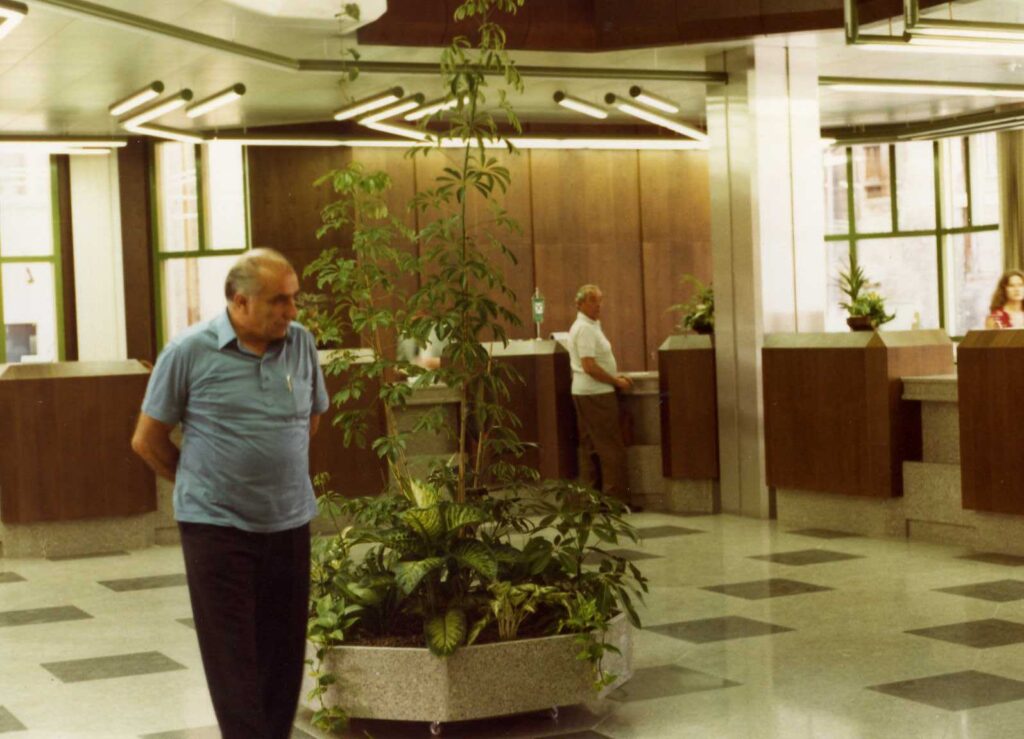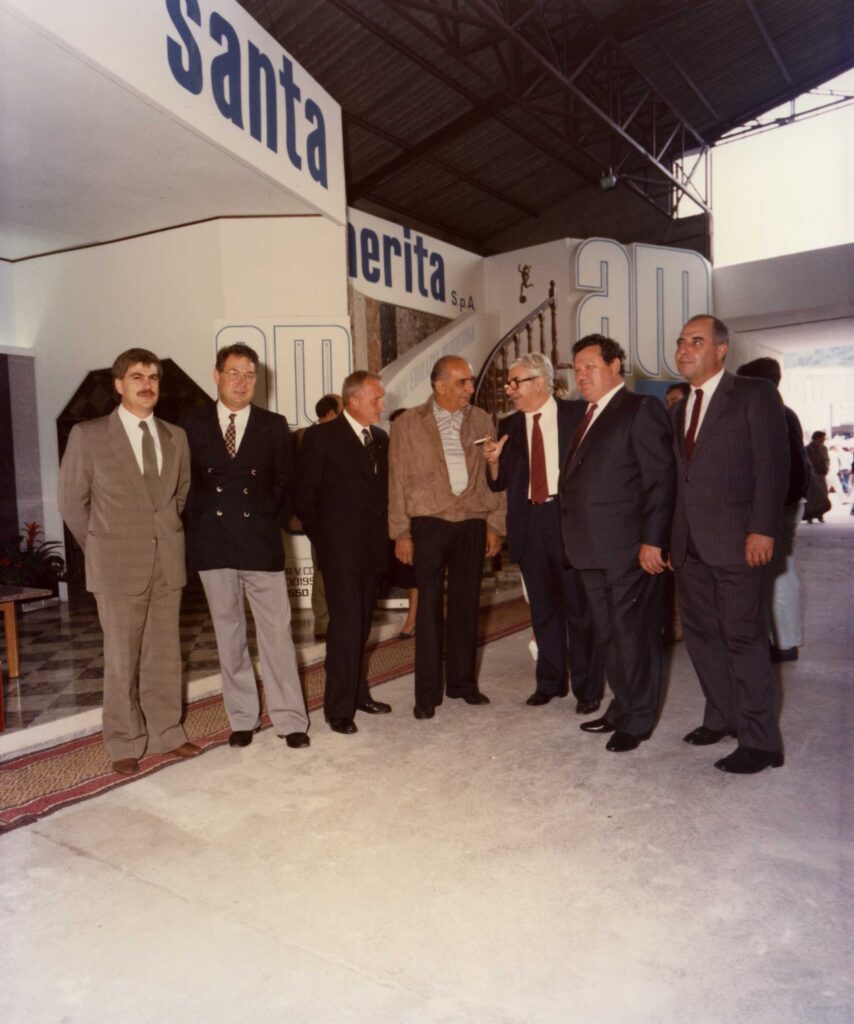 For his community, and for those who were lucky enough to know him, Pietro Butturini was more than just a simple entrepreneur. His ingenuity and spirit of initiative, combined with an irrepressible human drive, have not only created jobs and employment opportunities for many young people in the area, but have become an example of professionalism and dedication to quality work: criteria that characterize Santa Margherita to this day.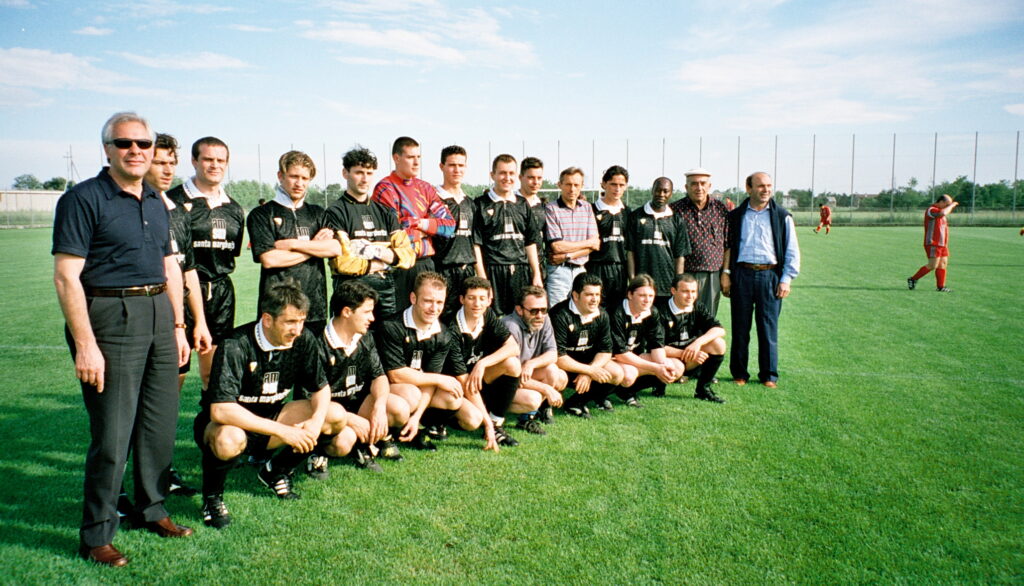 The community of Sant'Ambrogio di Valpolicella also remembers Pietro Butturini for having contributed, both personally and through Santa Margherita, to the creation of many services and structures of social utility: from the fundamental contributions for the reconstruction of the headquarters of the Congregation "Poverette della Casa di Nazareth," which supports disabled people, to donating materials for the flooring of elementary schools and parish centers in the municipal area.