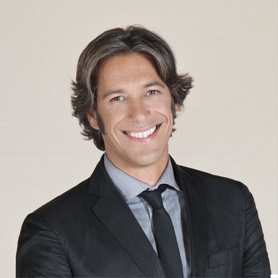 Giorgio Tartaro
Journalist and anchor
Journalist, he deals with communication projects for architecture and design. Television writer for RAI and Sky Leonardo / Alice / Case Design Stili, editorial director and consultant for Leonardo TV, he has various shows on architecture, interior and design, such as Case & Stili, Living, Tendenze Casa.
Valentina Pepe
Journalist and Interior Designer
Journalist and interior designer, Valentina has worked with the main Italian newspapers and blogs, and produced the design section for the fanpage.it portal. She currently works as a regular contributor for the weekly publications Panorama (Mondadori), and Artribune. She is also author and TV personality of a contemporary trends rotogravure broadcasted on Sky.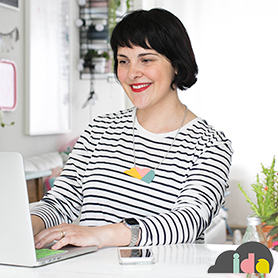 Ilaria Chiaratti
Blogger IDA Interior Lifestyle
My name is Ilaria, I'm an interior photographer, stylist and very fond of Nordic style. My mission is to help women discover how to improve their home with creativity and personality, in perfect #IDAstyle, also through the pages of my blog:"IDA interior lifestyle"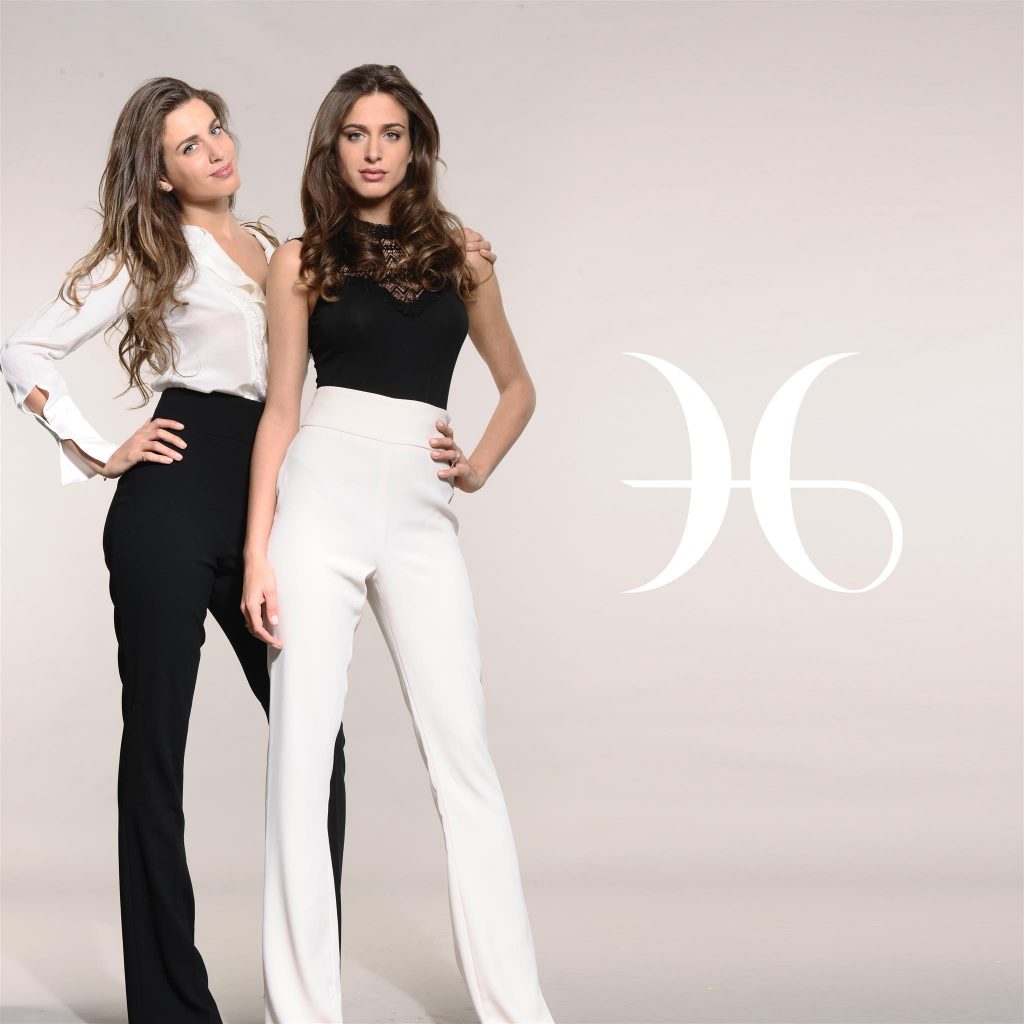 Elena and Giulia Sella
Blogger DesignByGemini
In 2015 the twin sisters Elena and Giulia Sella founded the blog DesignByGemini. Today the blog has become an interior design studio which combines design and architecture with a passion for digital, everything with a social perspective. "DesignbyGemini.com"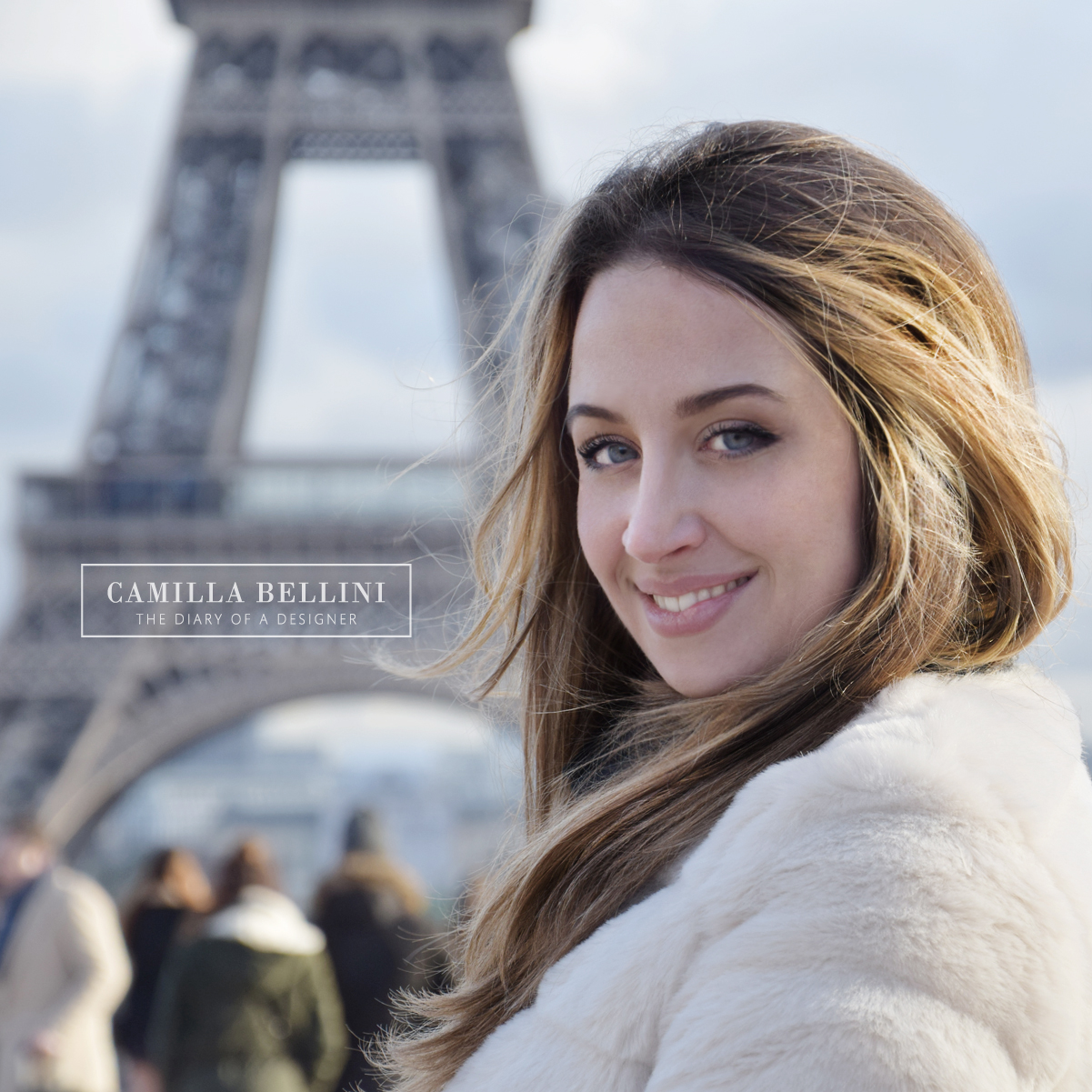 Camilla Bellini
Interior Designer e Blogger
Camilla Bellini, classe 1986, è laureata in Industrial Design a Firenze e si occupa di design di interni e prodotti.
Il suo blog, "The Diary of a Designer", nasce nel 2016 con l'intento di avvicinare le persone al design di qualità, conquistando in poco tempo un ampio pubblico di appassionati in cerca di consigli, informazioni e pareri professionali.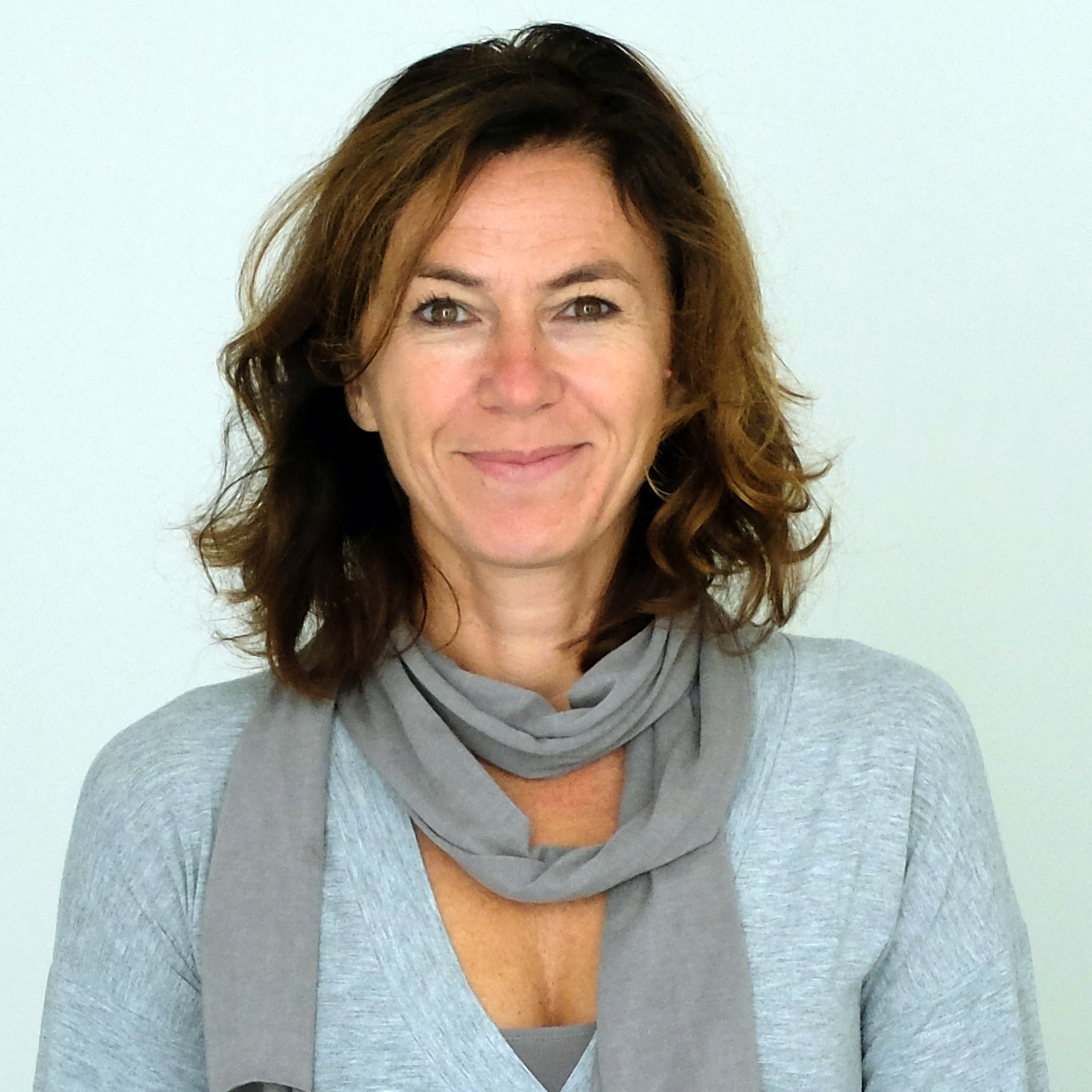 Elena Cattaneo
Architect and Journalist
I have been architect, then journalist. I have been writing about furnishing, architecture and design for more than 25 years. I've been editor of some technical journal by Arnoldo Mondadori Editore, then, starting from 2014, I've decided to go freelance.
I've started writing a blog about products and interior design:elenacattaneo.it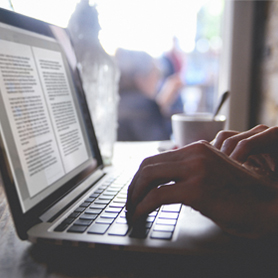 Editor
The Editor of SantamargheritaMAG is a team of people with a passion for interior design, architecture and with a great love for digital and social media! We write, post and share. Please, write us if you want to become a contributor to the SantamargheritaMAG!