Santamargherita
Transforming Ordinary Matter Into Extraordinary Surfaces.
Santamargherita is driven by a passion handed down from generation to generation with deep roots in Valpolicella, Italy — a fascinating land stretching between Garda lake and Verona, with a unique culture, tradition, and skillset. Whether the shades of stone from Veneto or the painted frescos of Venice, each surface was born from the rich landscape and culture of Italy. The combination of the natural beauty of Quartz and Marble with a color palette inspired by the region have led to a timeless yet modern collection to fit every design application.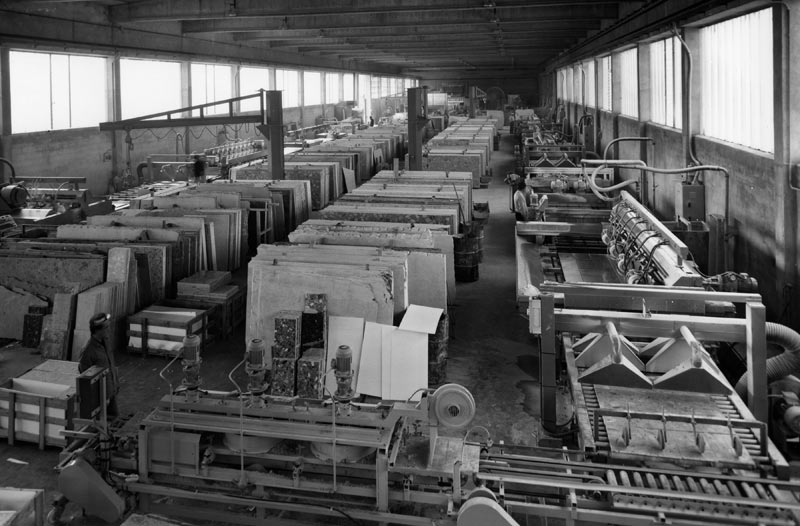 We still engineer, manufacture, and test all our products in the same place where we started more than 50 years ago. Our dedication to sustainability and creativity has remained unchanged.
The daily output of Santamargherita reaches 80,000 square feet of slabs, which are exported to more than 70 countries.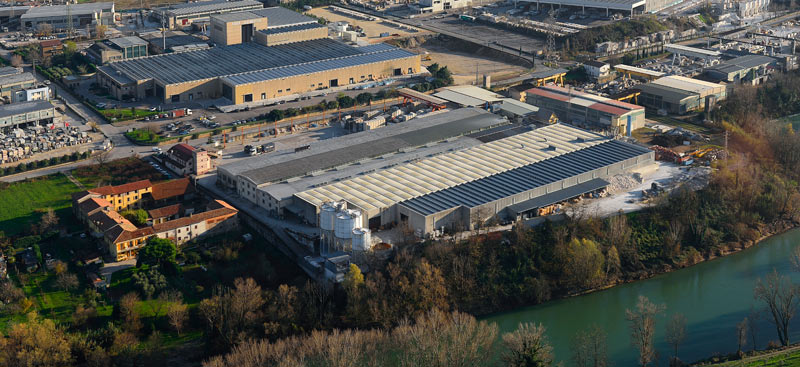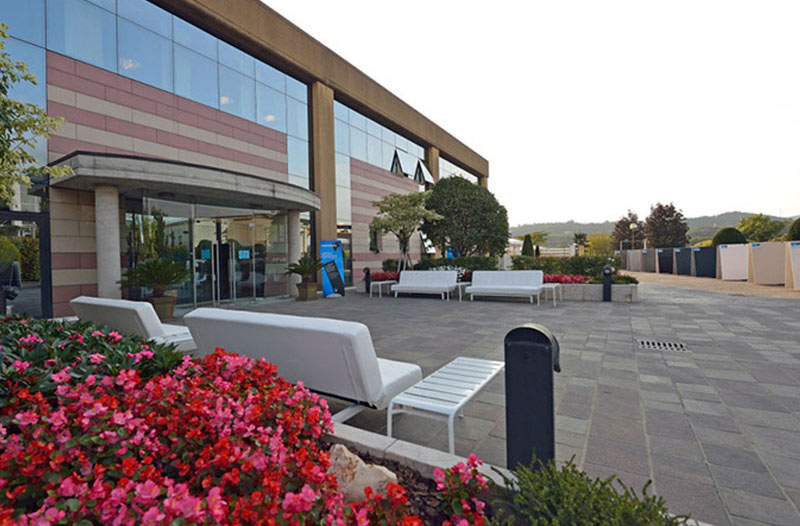 Headquartered in Italy
Our headquarters includes production plants, R&D, and offices. Here we welcome our customers, architects, designers, fabricators, installers, and innovators to share ideas and turn them into reality.
Santamargherita S.P.A.
Via del Marmo, 1098, 37020 – Volargne (VR), Italy
Telephone: +39 045 6835888
Fax: +39 045 6835800
E-mail: [email protected]
PR & Media Contact: [email protected]