If you are planning a short getaway to one of Europe's most creative cities, this is what we think you shouldn't miss if you love design, good food and shopping!
And, if you live in Berlin, maybe you'll find your new favourite spot among our list…
Most people in Berlin aren't up very early on the weekend, but we would recommend heading to Companion Coffee in Kreuzberg right as it opens. This café's and the adjacent concept store VooStore's interior design is a true feast for the eyes, so get ready to take that perfect Instagram shot!


Food-wise, a perfect day in Berlin wouldn't be perfect without a boozy brunch at Geist im Glas! Think indulgent pancakes, chicken and waffles and huevos rancheros. We can't resist their unique brunch cocktails!
Berlin is a great city for shopping, so we love strolling the side streets around Geist im Glas: there, you'll find numerous second-hand shops such as Sing Blackbird or Repeater, as well as Amore, an Italian delicatessen that also sells design objects. After a morning in Kreuzkölln (the area where districts Kreuzberg and Neukölln meet), how about a trip to Mitte, Berlin's central district, for more shopping and some art? We really enjoy exploring the area around metro station Weinmeisterstraße.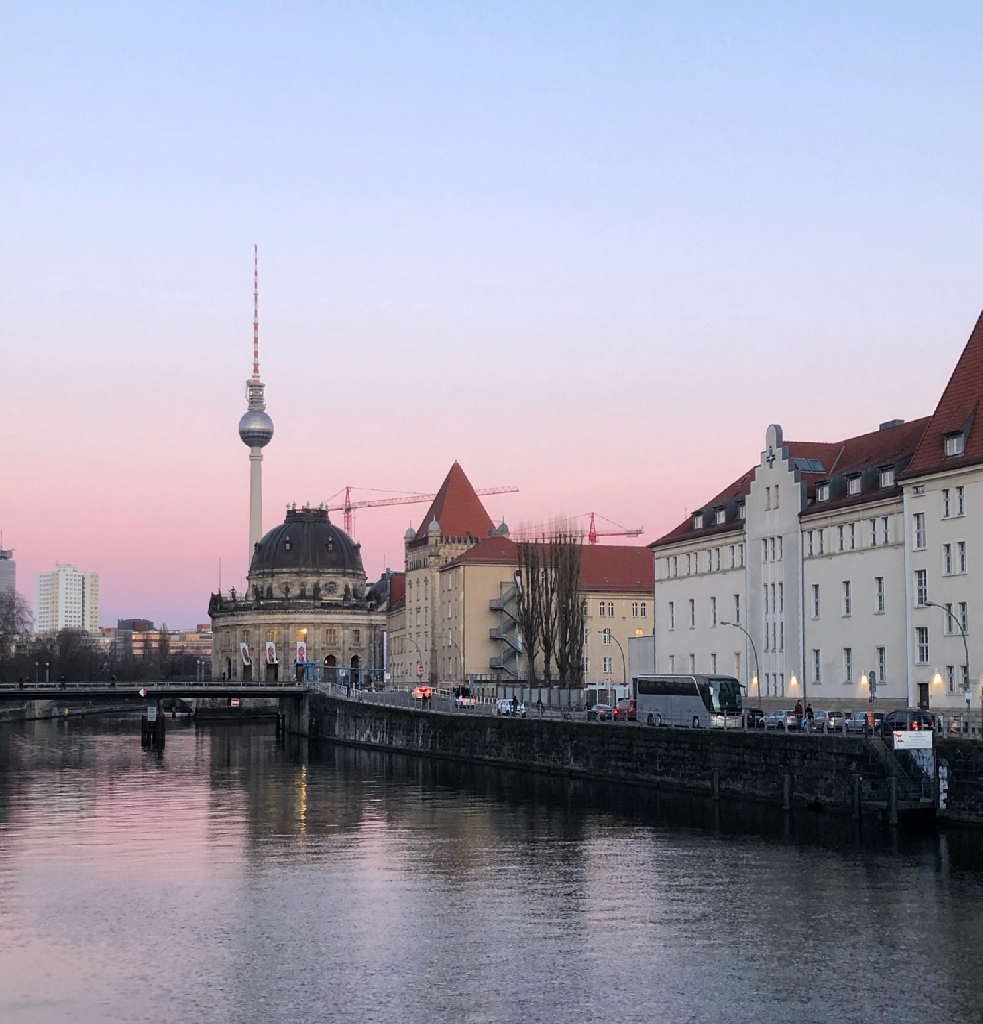 Some of our favourite stops include the many galleries (we love KW Institute for Contemporary Art), shops (don't miss do you read me?! if you like artsy magazines) and FUNDAMENTAL.BERLIN for local design.
Speaking of art, we are big fans of the Boros Collection, a unique bunker-turned-art gallery. This is a great chance to hear more about the city's history while exploring a stunning location. Just remember to book your guided tour well in advance! For dinner, our perfect day would definitely include a visit to Con Tho. While Berlin is home to a myriad of Vietnamese restaurants, this place definitely is our favourite. Expect unique vegan and vegetarian Vietnamese tapas in a gorgeous location!
And because Berlin is known for its relaxed drinking culture, the day wouldn't be complete without paying a visit to one of the city's many bars. If you've fallen for the natural wine craze, jaja or Naturales should leave you satisfied. Into cocktails? Mr Susan and Velvet both serve some of the best drinks in the entire city!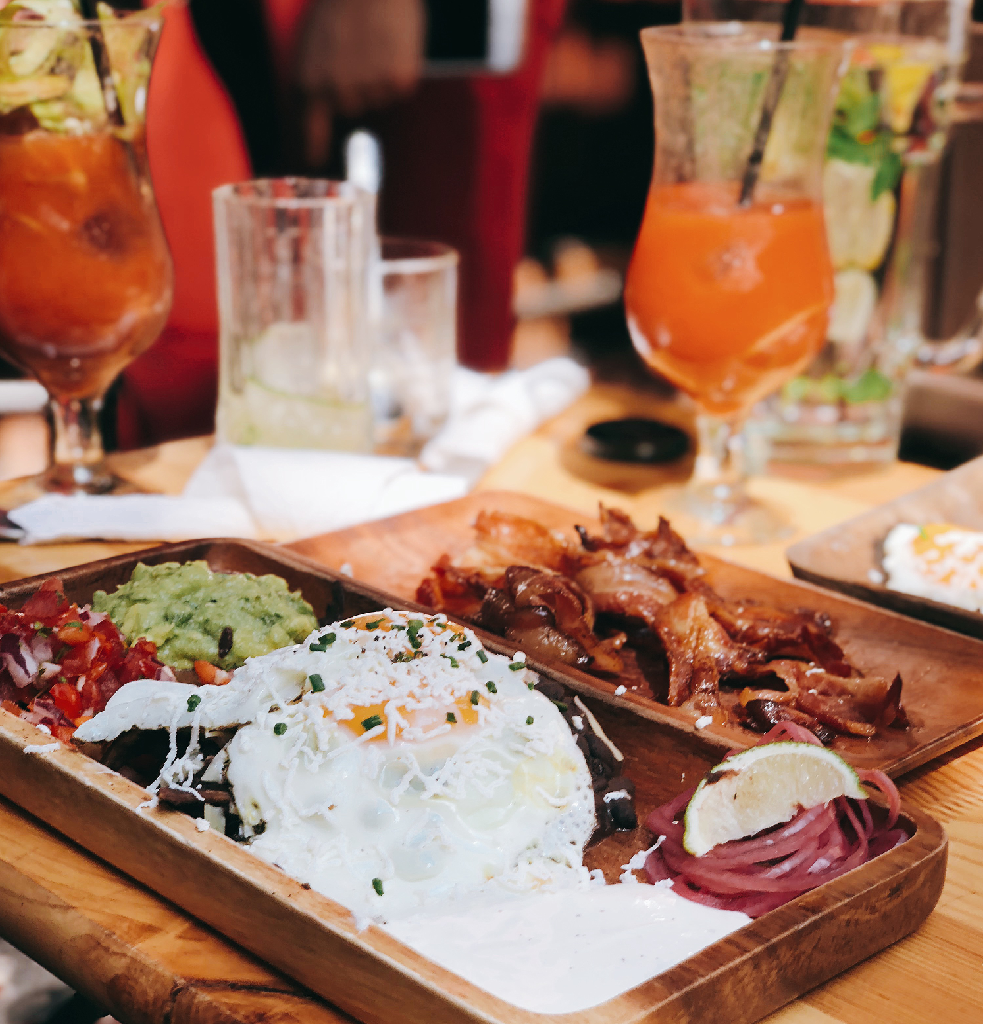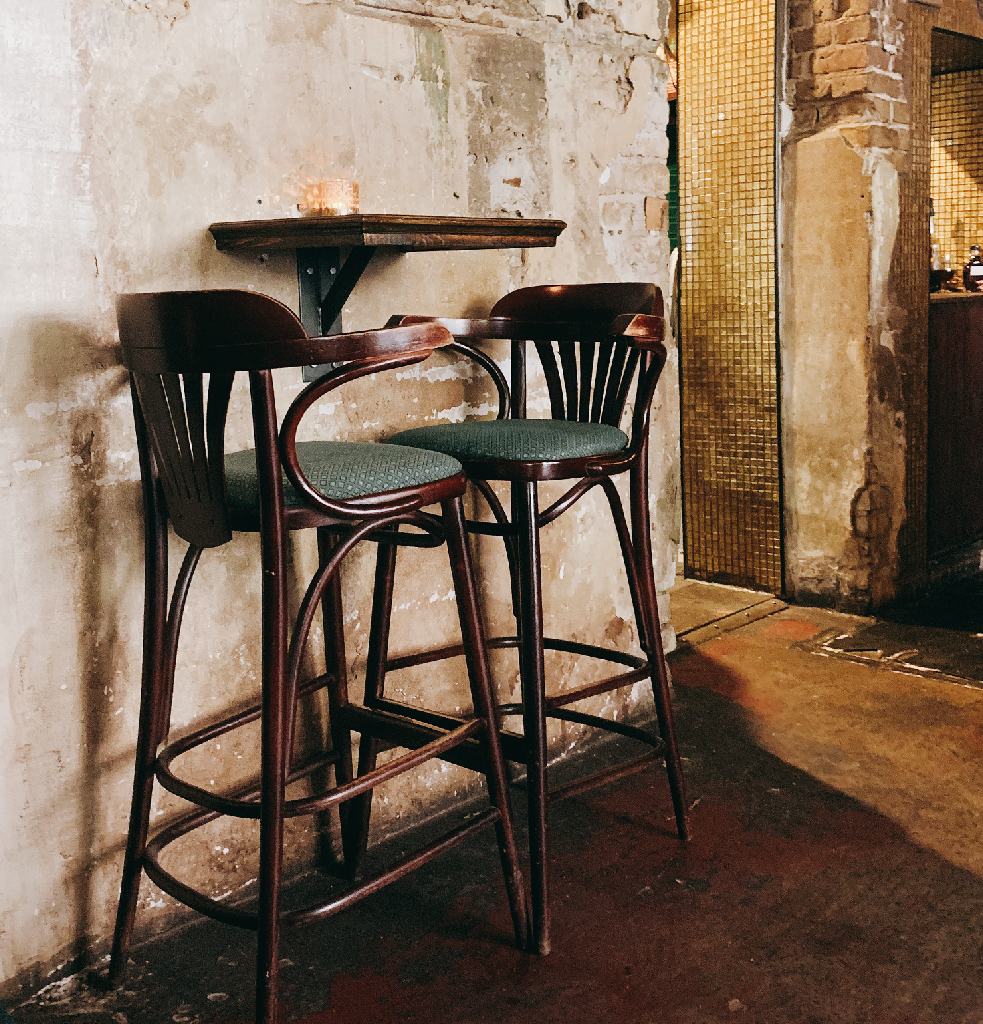 Our tips:
Companion Coffee – Oranienstraße 24, 10997 Berlin
Geist im Glas – Lenaustraße 27, 12047 Berlin
Sing Blackbird – Sanderstraße 11, 12047 Berlin
Amore Store – Sanderstraße 12, 12047 Berlin
Repeater – Pannierstraße 45, 12047 Berlin
KW Institute for Contemporary Art – Auguststraße 69, 10117 Berlin
do you read me?! – Auguststraße 28, 10117 Berlin
FUNDAMENTAL.BERLIN – Ackerstraße 1A, 10115 Berlin
Boros Collection – Reinhardtstraße 20, 10117 Berlin
Con Tho – Hasenheide 16, 10967 Berlin
jaja – Weichselstraße 7, 12043 Berlin
Naturales – Friedelstraße 30, 12047 Berlin
Mr Susan – Krausnickstraße 1, 10115 Berlin
Velvet – Ganghoferstraße 1, 12043 Berlin
Camille Darroux