'Luxe, calme, volupté, joie de vivre': these are the ingredients of Henry Matisse that come to life in the collections of the Maison Matisse. The Studio owes its name and its creation to Matisse and was founded by the fourth generation of his family to create usable objects, inspired by the art and philosophy of the eclectic artist, in order to give us the opportunity to touch his poetry.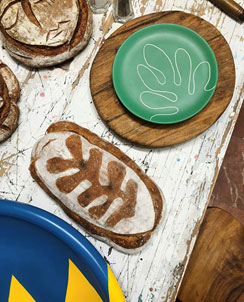 And this is how established designers from different backgrounds explore and transform his shapes and colours, while maintaining their aesthetic language. They are Marta Bakowski, Ronan and Erwan Bouroullec and Jaime Hayon; Alessandro Mendini also collaborated.
The master potters who are responsible for the production of the collections are Italian; the 'La Musica' collection is produced by an ancient Tuscan family business and the limited edition vases designed by Mendini are the result of Alessio Sarri's talent.
While the creation of the works of the Spanish designer Jaime Hayon is by Bosa Ceramiche.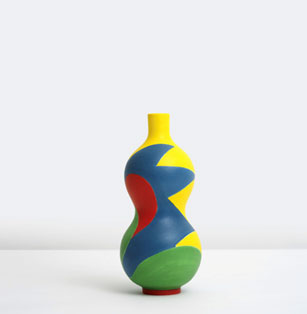 The creations, like Matisse's own works, are characterised by simplicity, colour and light. Painting and everyday life can therefore meet on our tables and characterise our best memories.
Saveria Squarzoni
Culaccino.blog

Shop online Maison Matisse https://www.maison-matisse.com/en/shop
Photo credit https://instagram.com/maison_matisse, www.maison-matisse.com,
Other useful links
Bosa Ceramiche https://www.bosatrade.com/
Alessio Sarri https://www.alessiosarri.com/laboratorio/
Jaime Hayon http://hayonstudio.com/about-us/
Marta Bakowski http://www.martabakowski.com/
Ronan ed Erwan Bouroullec http://www.bouroullec.com/