Spring brings fresh air and a desire for change. That summery air, the sunny days and the wish for the seaside that takes you by surprise also set ideas in motion to make small or big changes to our beach house that will be our stage throughout the summer.
A breath of fresh air comes in a million ways, just unleash your imagination.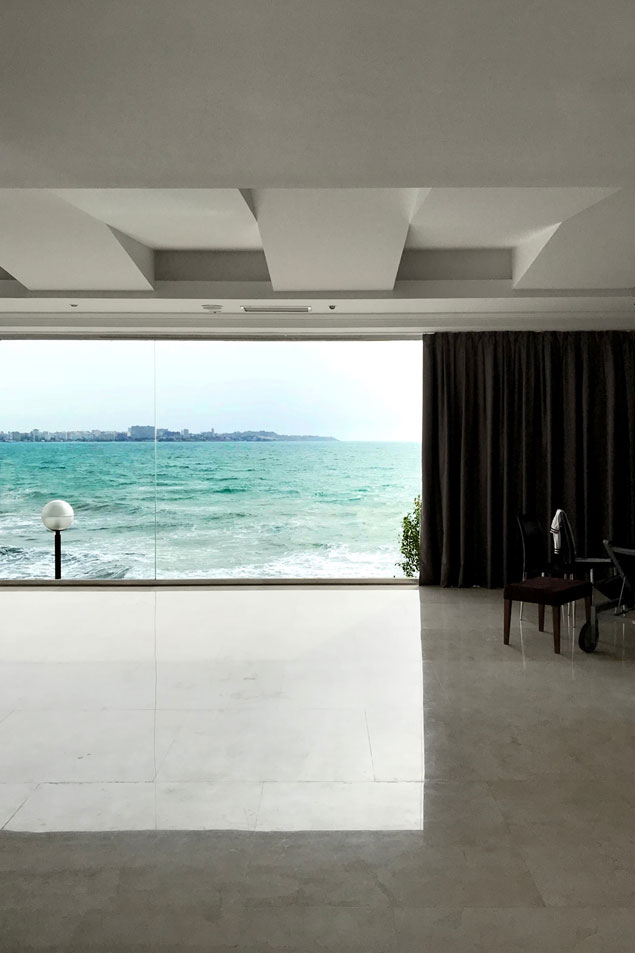 Colour, resistance, beauty: each floor has its own style
Let's start from the basics. The floor supports us every day and, in fact, provides the first real visual impact to those who enter our home. The floor is the main feature of every room. It is that surface that is capable of providing indirect emotions, of offering a wealth of information on the person who actually lives in that house.
We are at the seaside and, everyone knows, Italy is the land of sun and sea, and from north to south it offers wonderful views and landscapes, places set in extraordinary and picturesque settings, like jewels. This means that every home has its own special identity strongly linked to where it is. Think of the Amalfi Coast, the coasts of Sicily, of Cinque Terre with all the small houses perched on and clinging to the rocks, of Costa Smeralda or the Adriatic coast of our beautiful peninsula.
Each place has its own personality. Likewise each house. So, what type of flooring should one choose?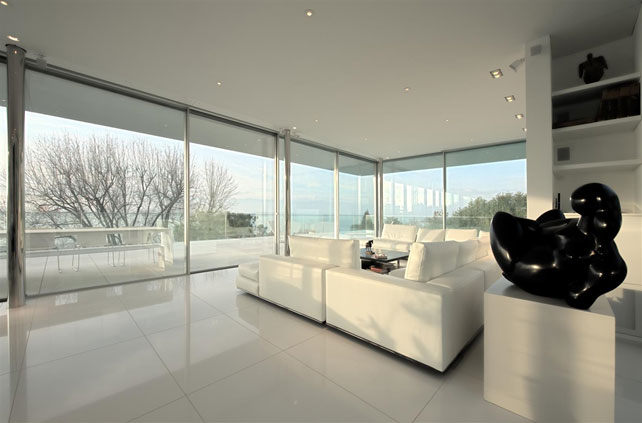 For the choice of floor, we can use materials and colours that in some way portray and speak of the origins of the territory where our home is located or decide to break the mould and choose a well-defined and style all of our own. Ethnic, Provencal, rustic, underground, nautical… whatever your choice, you must first reckon with some specific qualities that should be kept in mind before laying the floor in a house by the sea.
The floor must be resistant and practical.
Salt and sand are always lurking: when we return from the beach, we take them home with us most of the time … and the floor welcomes them without batting an eyelid! But then it must be cleaned and, more importantly, it mustn't be ruined!
It must be cleaned quickly and easily
After all, when you're at the beach, the will to spend hours and hours cleaning up melts away as soon as the sun peeps through the window. For this reason, another fundamental feature for our floor is to be easy and quick to clean, so it may be a good solution to choose smoother surfaces.
Light colours are preferred for beach houses
Light tones and natural effects brighten the environment, especially if the house is not so large. They go well with many styles of furniture and also make dirt immediately visible.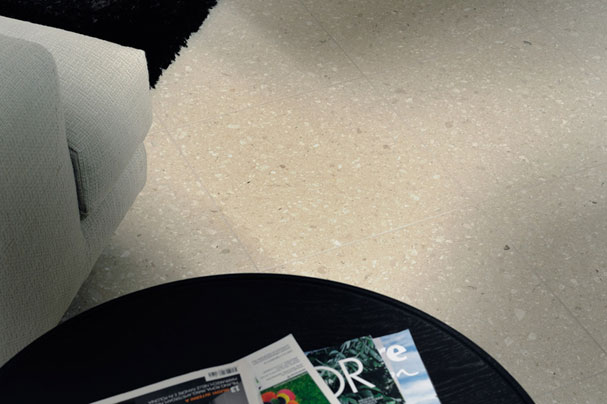 In a vast range of options to choose from, SM Marble offers a contemporary slant on natural stone with a range of tones made up of marble chips of different sizes and texture, skilfully mixed with the highest quality resin: this allows all SM Marble surfaces to be beautiful as well as very resistant and easy to clean. A perfect combination for your dream house by the sea.
All walls painted
A lick of paint can give a whole new character: create contrasts between the colours of the walls or with the tones of the floors. Whatever your preferences, the pantone palette comes to the rescue with a thousand shades to choose from. But if you really want to make your beach house distinctive, you can let yourselves be won over by the new wallpaper trend that can give that extra touch and really allow you to redesign each room based on the personality of those who live there.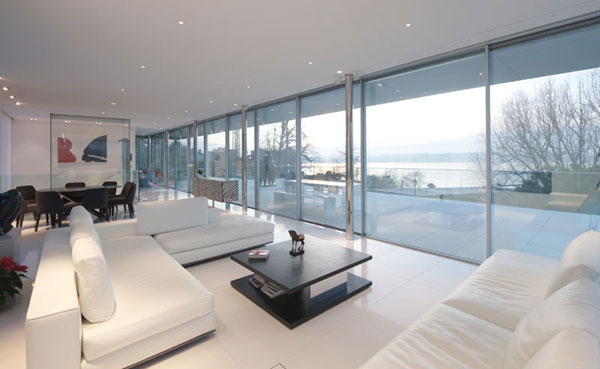 Alternative furnishing
Then there's the furnishing, from curtains to furniture, the current trend is reuse or vintage. On the one hand, recovering old furniture, renovating it, perhaps with pale tones, or disassembling it to transform it into something completely different and new: a shoe rack can easily become a bedside table, a few shelves and an entrance coat rack. And what about the fun of vintage, losing track of the time in flea markets, giving a new lease of life to something that someone no longer wants…
It doesn't take much; just a few details and a lot of imagination to make our beach house an even more beautiful and welcoming place.
Photo by Lasse Møller on Unsplash