It is not an overstatement when we say that the home is the sanctuary of the soul, a place where we can feel safe and where we can dedicate ourselves to our mental-physical wellbeing. It is the place of devotion and family, but also a personal space where to relax and meditate. In recent years, meditation has become an increasingly popular practice. More importantly, meditating means connecting with ourselves and becoming more conscious.
Furnishing a "mindfulness" home allows you to create an environment where you always feel in harmony.
Where should you start?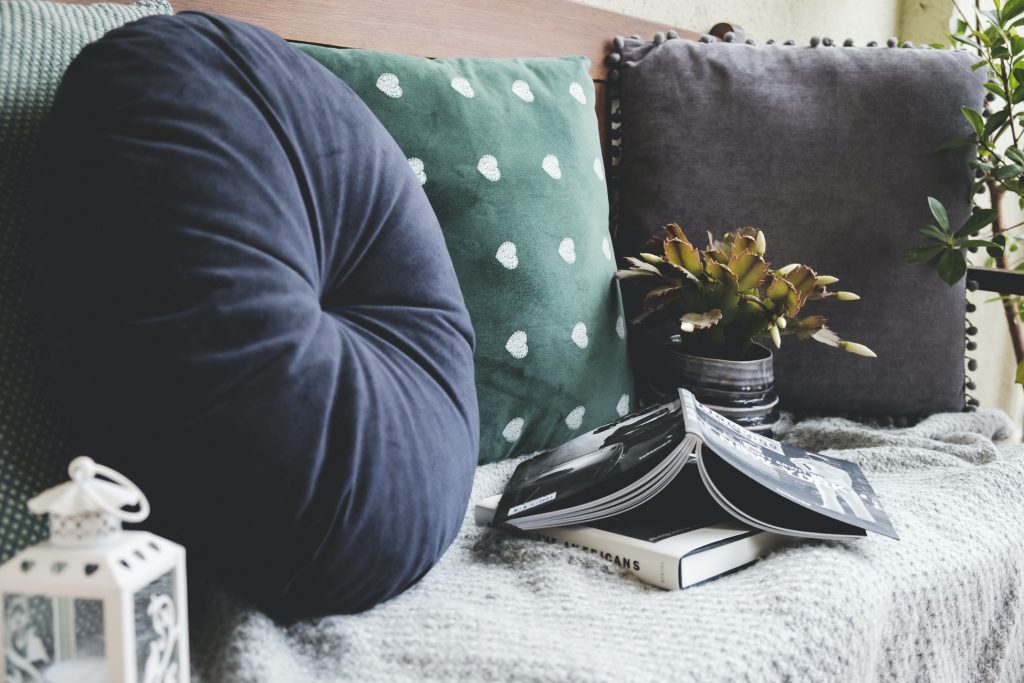 One of the first things to choose carefully is the colour. Choose relaxing colours such as blue for the walls as well as textiles. This colour can also be chosen to create a cosy corner with large, soft cushions: a small area where to relax is always a valid solution. Choose the positive energy of light classical colours such as beige or white, or go for pastel colours. The house will immediately have a different aura. Another important trick is the light: try to take advantage of natural light. Therefore, limit the use of curtains and let the sunlight fill your rooms.
The essential materials
Using natural materials such as wood and stone, but also marble and quartz enables you to create a connection with nature. Wood can be used for the parquet or furniture in the living room. It is preferable to opt for marble in the bathroom, especially to cover the bathtub. The bathroom has always been associated with body care and mental-physical wellbeing. Why not meditate in the bath amongst scented salts, flowers and candles? Creating a relaxing space in the bathroom is certainly a pleasant way of pampering yourself. Instead, in the kitchen you can opt for slightly irregular surfaces and with a unique charm such as SM Quartz – Wave Vulcano, which evokes elements of nature such as the waves of the sea.
The details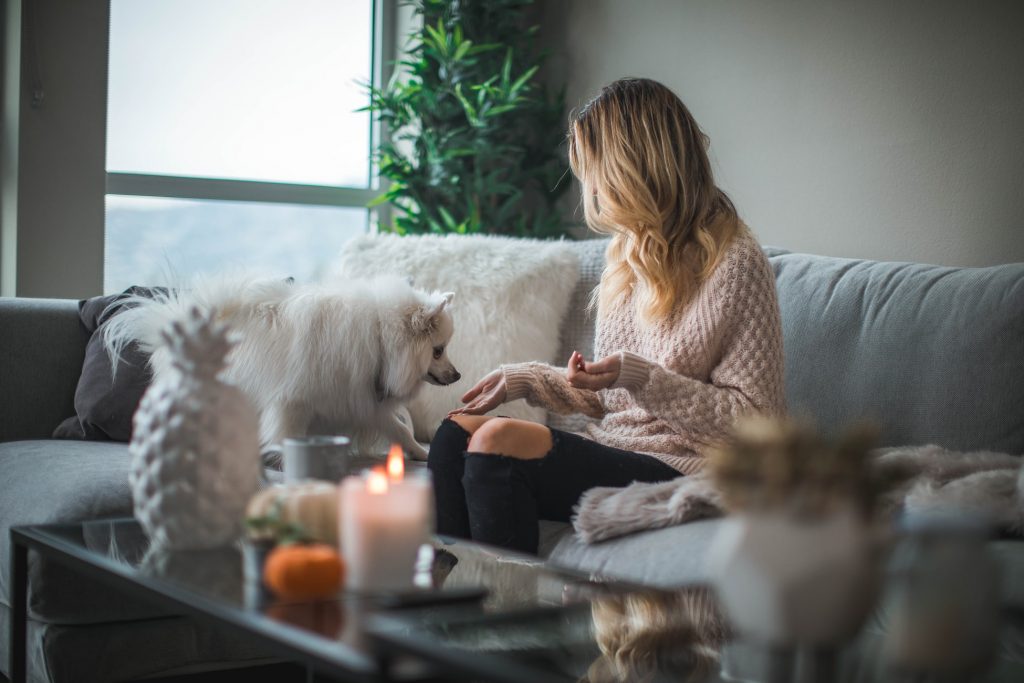 Besides cushions of various shapes and sizes, we can focus on other details to create a cosy corner where to meditate. All you need is a scented candle, a colourful decoration, a pouf or – for those who want to be more daring – a hammock to be installed in the living room or on the terrace. The important thing is to create an ambiance that focuses primarily on comfort.