Looking for inspiration in the world of interior design? Instagram is the perfect social network to discover new trends and always remain up-to-date.
@em_henderson https://www.instagram.com/em_henderson/
The first place is held by Emily Henderson – at least in terms of number of followers (771K). Stylist, author and TV personality, on her Instagram profile you will find tips and ideas on the world of interior design, as well as photos of projects that will leave you speechless.
@jonathanadler https://www.instagram.com/jonathanadler/
Attention to detail and elegance, without forgetting fun and pop culture: looking at Jonathan Adler's profile, you immediately sense his experience in the world of design. A famous potter, designer and author, in addition to producing furnishing accessories found in the best boutiques around the world, Adler also deals with interior decoration for residences, shops and luxury hotels.
@thejungalow https://www.instagram.com/theJungalow/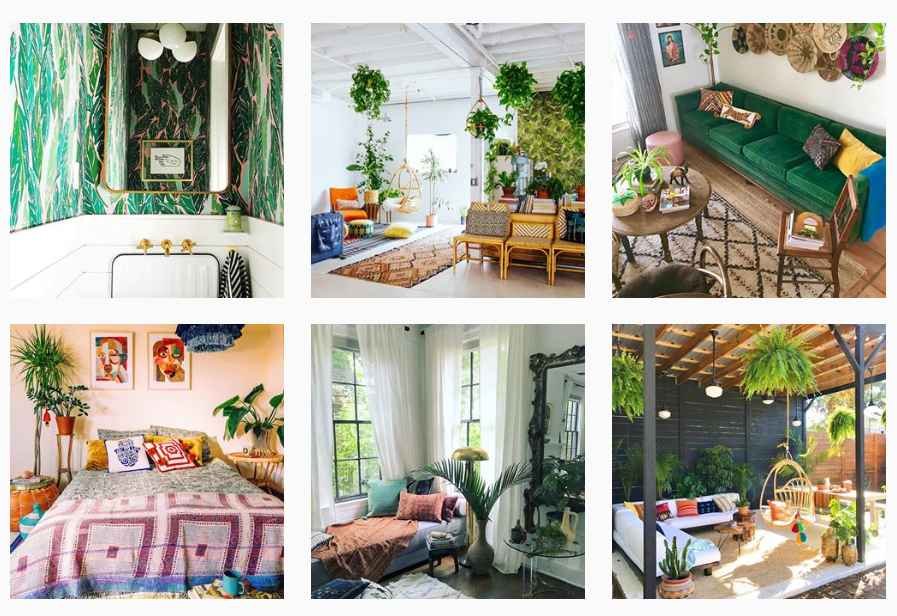 If you wish to follow one of the current trends – the "Jungle" style, you cannot but take a look at The Jungalow. The profile is an oasis of plants, furnishings and boho-chic decoration inspiration that give any ambience a tropical and exotic touch.
@myscandinavianhome https://www.instagram.com/myscandinavianhome/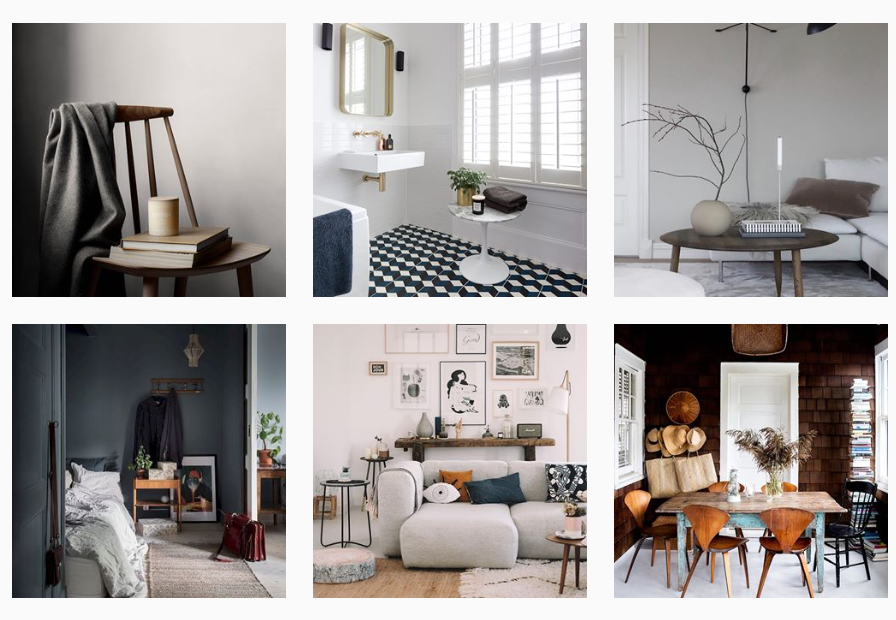 After the jungle style, we go back to minimalism with Niki Brantmark: author and guru of Scandinavian design. Nordic-style furnishings, accessories and inspirations from all over the world that exude harmony and simplicity, without giving up on touches of colour.
@housebeautiful https://www.instagram.com/housebeautiful
"Where happiness lives": that's the description of House Beautiful. The profile aggregates the best interior furnishings captured by the eponymous magazine of the Hearst group. Kitchens, bedrooms, bathrooms, gardens and living rooms ranging in style from industrial to baroque, to ethnic and minimal: on House Beautiful you will find interior decoration inspiration for all tastes.
@kitchens_of_insta https://www.instagram.com/kitchens_of_insta/
Looking for inspiration for a new kitchen? On Kitchens of Instagram you'll find the latest trends and photos of kitchens shared by the best profiles on interior design.
@santamargherita_surfaces https://www.instagram.com/santamargherita_surfaces/
We cannot fail to mention ourselves 🙂 Don't forget to follow our IG profile to always remain up-to-date on the Santamargherita world, discover the latest news, installations with our materials and current trends.
The Editor