Wrought iron, floral themes, stained glass windows. These are just a few typical elements of the liberty style, a genre that has had a significant impact in the world of figurative art, architecture and interior design for many years. Known as Art Nouveau in France, Jugendstil in Germany, Modernismo in Spain, the liberty style brought a wave of innovation to the Italian twentieth century. Today, the liberty style has given way to a more minimalist, essential aesthetic taste, although it still lends itself perfectly to the furnishings of some environments.
The birth of Liberty Style
We begin to talk about liberty style furnishings with the spread of Art Nouveau between the late 1800s and the early 1900s. Since then, the liberty style has changed the look of many districts in the most important cities worldwide, from Paris to Budapest, but has also had a significant impact on Italian cities, at first under the name of "floral style". Just think of the precious, fascinating facades of the buildings in some districts of Milan. Palazzo Castiglioni, Casa Donzelli, Casa Galimberti or Casa Ferrario are all intriguing liberty style examples.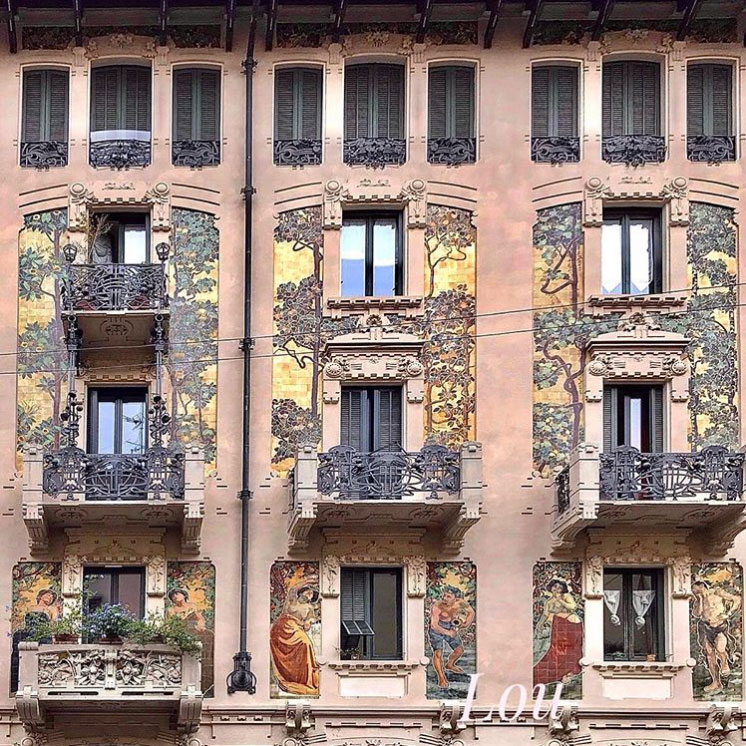 Must-haves
Wrought iron beds, decorated frames and armchairs exuding a chic, retro taste are essential elements for decorating the home in liberty style. However, there are indeed some items that play a more dominant role than others. They are the cult items that made the history of liberty style and that true collectors cannot miss. An example? The Tiffany lamp.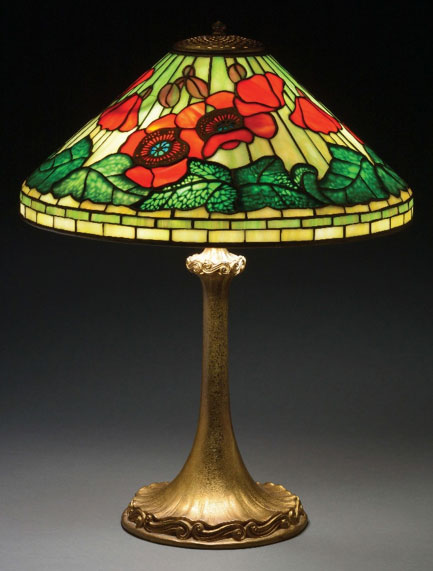 This successful piece of furniture was created from the inspiration of American artist and jeweller Luis Comfort Tiffany. The coloured glass that is typical of the design of this lamp is processed and assembled by artisans with a particular technique resulting in a truly evocative effect. The Tiffany lamp is not, however, the only cult object of this style. Henry Van de Velde's chair or Rosenthal vases are other famous examples of furnishings of the Art Nouveau trend.
Liberty style in today's interior design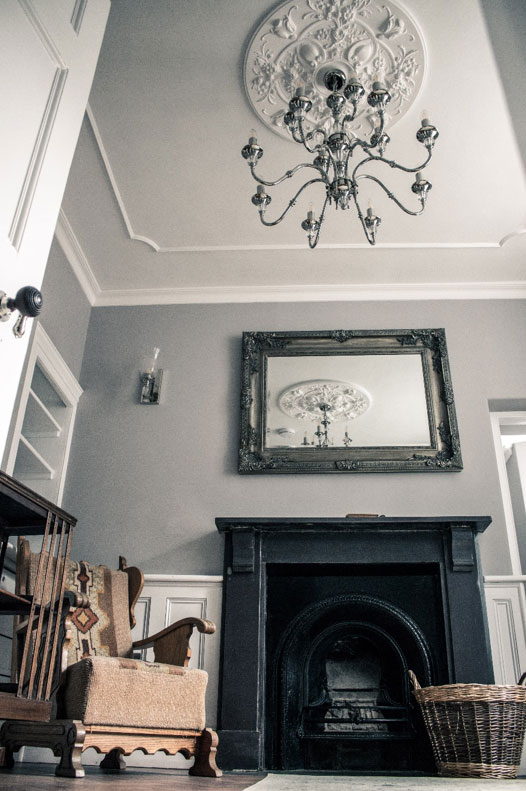 Needless to say that contemporary design favours simpler lines. But liberty style lovers do not have to give up this style, but rather introduce it into their homes a little at a time. Therefore, avoid any excess such as the gilded frames decorating the typical liberty style mirrors, or the coloured glass windows that weigh down the room style. Green light to neutral tones embellished with elegant details such as boiserie, wrought iron beds or freestanding bathtubs with gold or silver feet. For the living room walls, the beautiful prints by artists such as Alphonse Mucha should be must-haves. Decorations cannot be missing in a perfect liberty style house. An interesting solution is given by outdoor and indoor railings.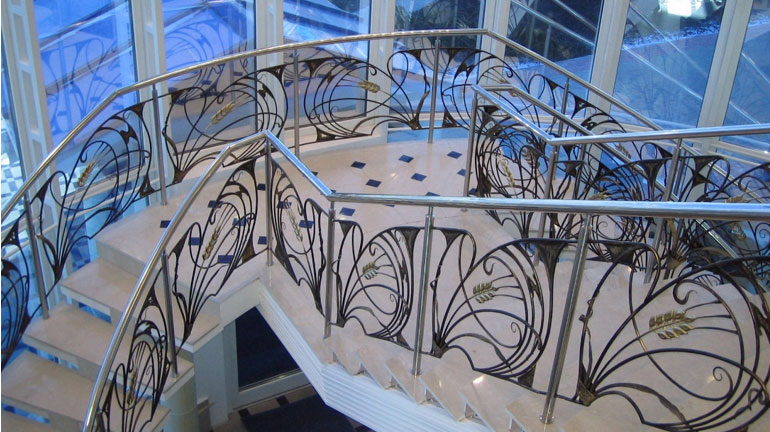 In this project, Santamargherita materials enhance the stairs that are embraced by a precious liberty style railing. It is a choice that completely changes the home's style and is only appropriate for some types of environment, but that can give a unique, refined style to your home
Editorial staff