The smell of coffee that floods the rooms of our homes in the morning reminds us that a new day is starting: one step after another we hurry to reach the kitchen and grab our favourite cup. Mine is a wonderful ceramic cup that comes directly from Portugal, a refined and minimal cup with a handmade decoration representing Lisbon's balconies.
By now we know that details make the difference in our daily lives, making our homes unique and reflecting our character. The kitchen represents one of the places of greatest expression, but designing your own dream kitchen, besides being extremely tiring, also requires a good knowledge of spaces, floors and work surfaces.
Today I want to share with you what I discovered about kitchen coverings, discovering the different finishes that Santamargherita can offer its customers to meet everyone's needs. Let's take a closer look at them, examining their strengths and characteristics in detail.
Let's start by talking about the glossy finish: perhaps one of the most popular, it represents a modern and yet elegant alternative. As the name suggests, the surface is glossy and gives the room a lot of light. It is also very easy to clean thanks to the smooth and even surface.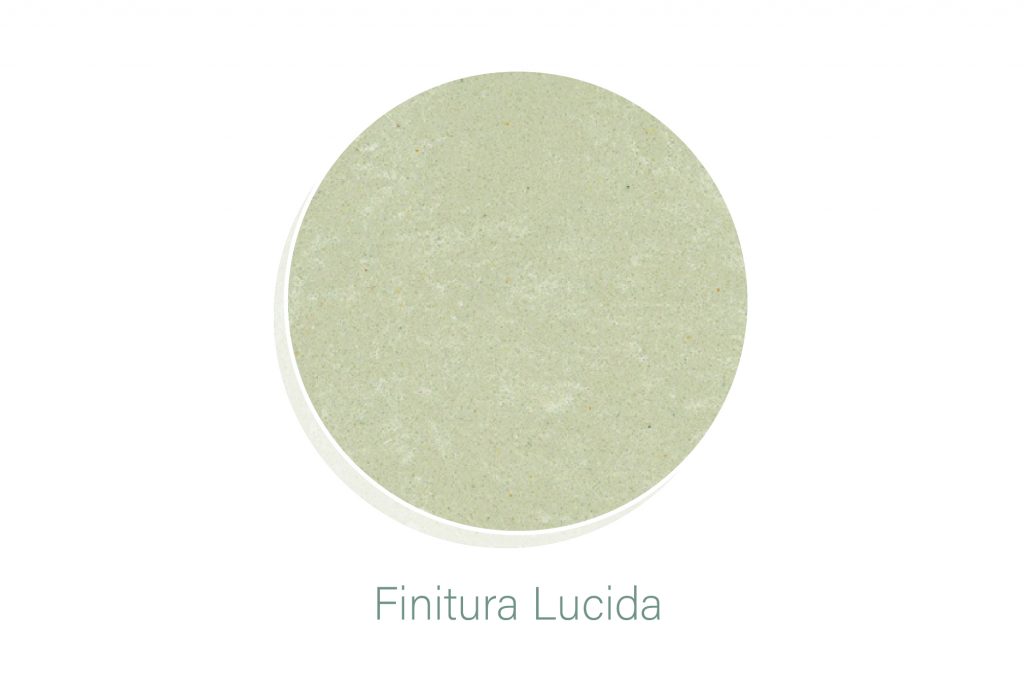 The polished finish, also very elegant and very popular in kitchens, as well as in bathrooms, is more resistant to scratches and time. To the touch it has a slightly treated texture, but it is also very easy to clean, considering the slightly accentuated unevenness of the surface.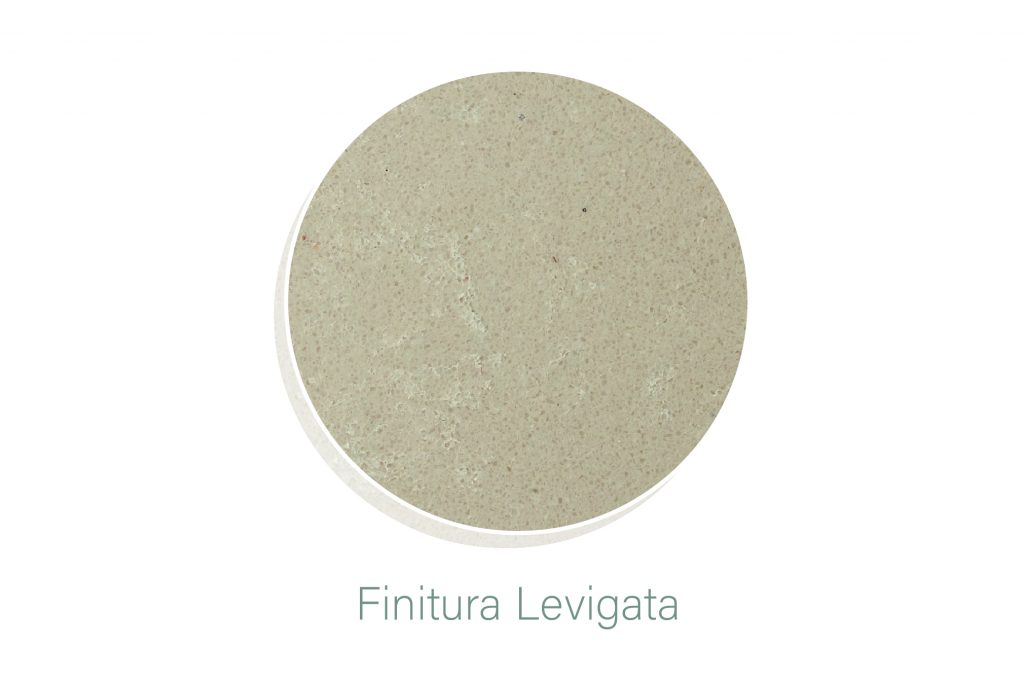 The antiqued finish, as the definition may suggest, is very reminiscent of traditional Italian kitchens with a rustic feel, so dear to those who cannot really do without that touch of something traditional in their own home, but also popular among those who want to impress by combining modern and old. In this case, the surface is rougher than those mentioned previously and requires greater care and maintenance.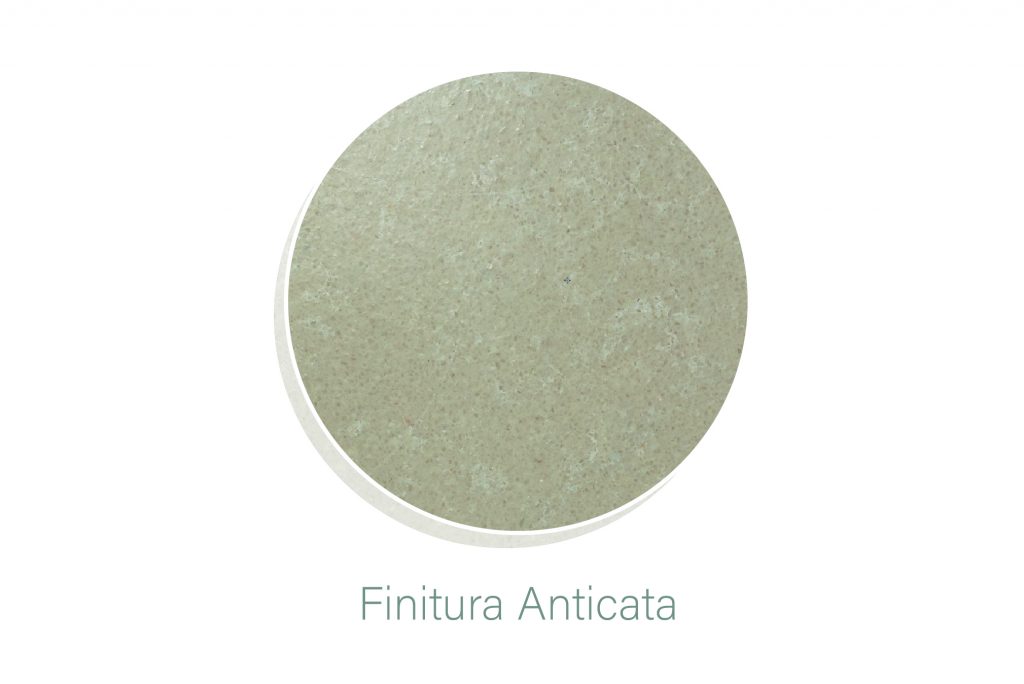 Finally, the brushed finish is certainly the roughest type among the four finishes, ideal for those who like to feel the coarse texture of the material under their fingers. This type of surface finish embellishes the worktops giving them a natural feel and creating depth in the rooms where it is used. Since it is the most treated type of material, it requires more accurate maintenance.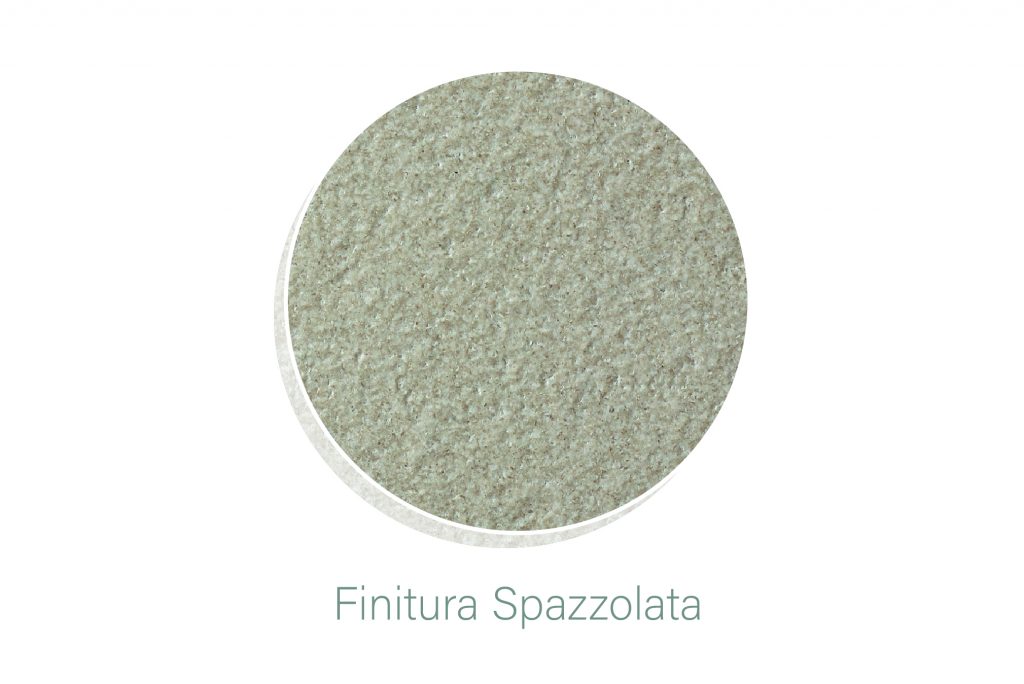 The role of natural light is of crucial importance when choosing the most suitable surfaces for the rooms. Bear in mind that smooth textures reflect more light, whilst rougher textures convey a more delicate atmosphere. This is also a factor that depends on the preferences of the individual customer, the type of environment to be created and the actual needs of the room.
Every kitchen reflects our tastes and desires, each of us customises this space according to the style closest to our needs and preferences. Santamargherita offers different finishes and surfaces to meet any need and requirement, making the innermost desires of its clients come true.
Francesca Macioce