One of the most practical ways of choosing the floors and walls of your home is certainly first of all to choose a style, be inspired by it, perhaps with some pictures and then start looking.
Today we'll take a look at some of the most renowned styles and for each one there are a few tips for choosing the floor and wall coverings.
NORDIC STYLE
The Nordic and Scandinavian atmosphere recalls natural materials such as wood and wool, the colours are light, ranging from white to beige, even if a touch of colour is allowed. The floors are mainly in wood, in light natural finishes. Geometric textures can also be used for upholstery and textiles.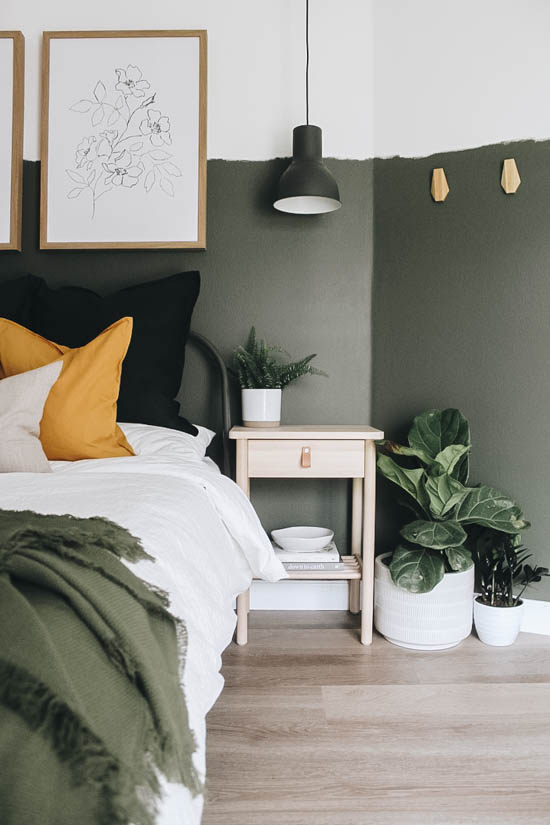 INDUSTRIAL STYLE
The reference to New York lofts and open spaces of the 1950s is automatic. In these settings the materials are unfinished, the furnishings are antiqued and are often recycled pieces in wood and iron. Along with exposed bricks and lots of metal.
Here, in this overall view, the floor and wall coverings could be made of porcelain stoneware with a concrete or stone effect. Alternatively we can think of a wood-effect floor with a very veined and rough finish.
MINIMAL STYLE
Characterized by essential and fluid lines, neutral colours and furnishing accessories reduced to a minimum, all very rigorous, precise and clean.
The materials are innovative and practical, the design is simple, but of great impact.
The resin effect on the floor and on the home surfaces, thanks to the sensation of continuity and cleanliness that it is able to create, could be a specific solution.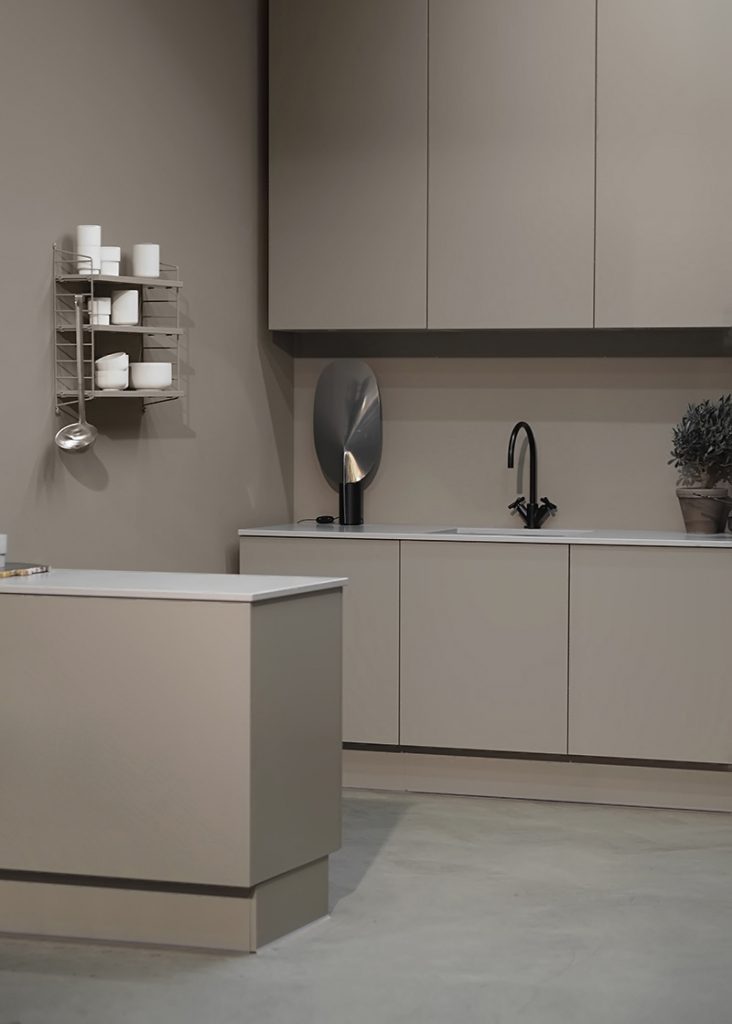 MODERN CLASSIC
A nice mix that creates a pleasant and elegant contrast, where the classic style with its solid wood furniture, the inlays, the walls and the finely decorated ceilings, mixes with the more modern style featuring minimal and essential furnishings.
Certainly in this setting traditional wooden parquet flooring, perhaps with a herringbone pattern, is the most appropriate choice, but even the marble effect seems to be the perfect solution for some surfaces.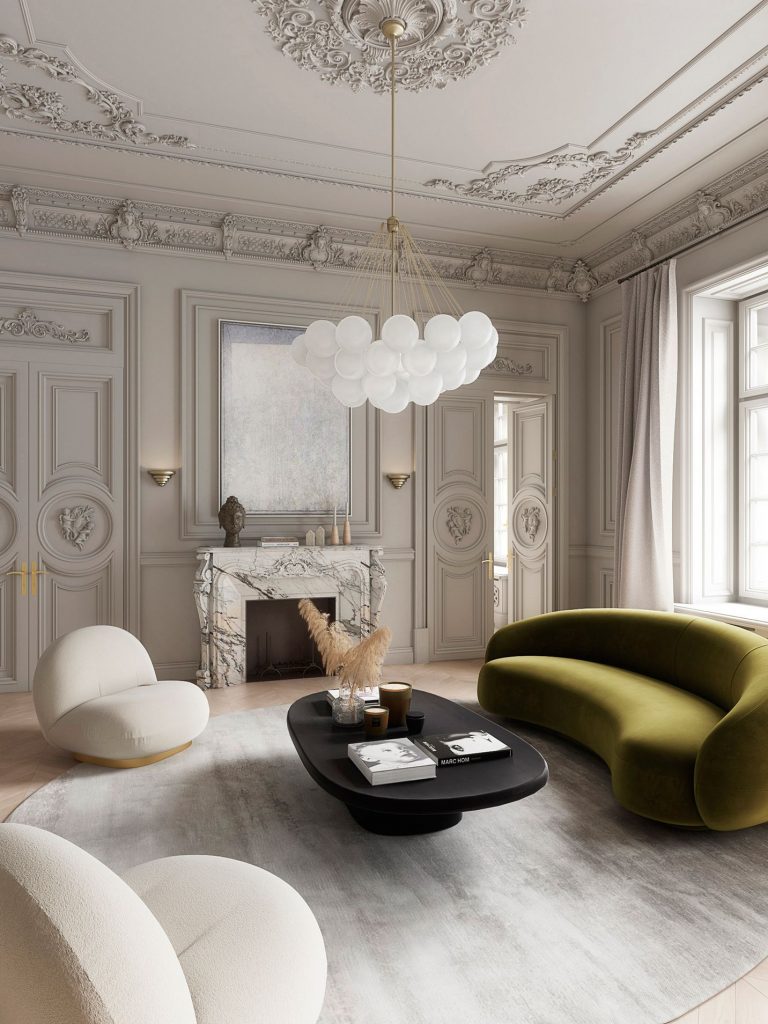 VINTAGE CLASSIC
Vintage means something from the past that is recovered, a home featuring modern collectibles and recycled pieces.
In this home, the floor and wall tiles will have to recall distant times, so you can choose wood, cement tiles, the Venetian terrazzo effect or the marble effect and that's it.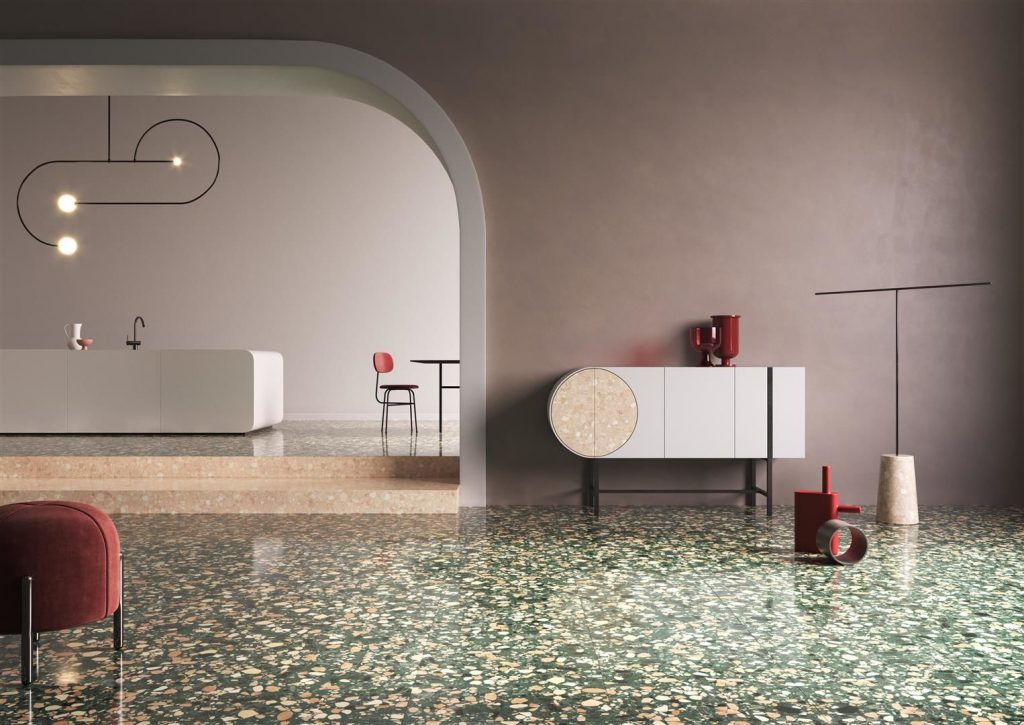 We could talk endlessly about styles and combinations, since there are so many different possibilities. The great thing is to experiment and play with surfaces and colours.
Francesca Grua
Credits
https://www.scandinavia-design.fr/tank-chair-400-alvar-aalto-artek_en.html