In recent years, wallpaper has had an unprecedented comeback, commending itself as a valid solution for decorating walls in homes, shops and offices. But how do you choose? There are many options thanks to the wide range of materials, styles and colours to choose from. Why do so many people opt for it? It is not only a matter of aesthetic appearance but also because it makes it possible for you to decorate a wall on your own, often at very good prices. In addition, it can be customised, is easy to clean, does not absorb odours and, in certain cases, it also has a function.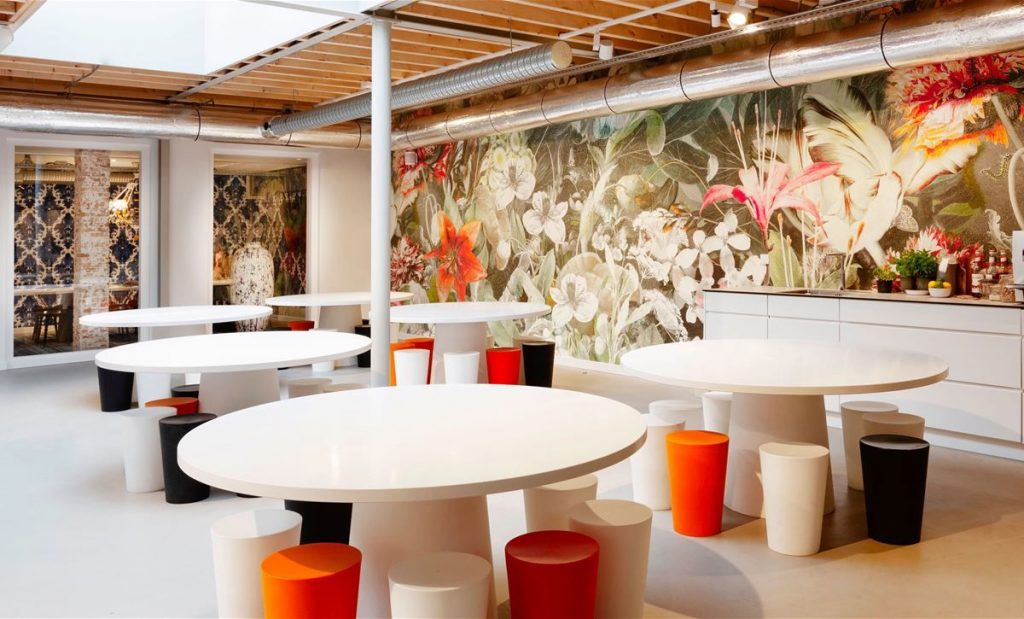 Wallpaper: a matter of style
If you are looking for wallpaper and have no idea what to choose, the 2020 trends could help you select the right pattern to use to decorate your rooms. Here are the main trends:
Botanical garden or tropical forest? Patterns that evoke nature are always in vogue and various kinds are available: floral patterns with a vintage taste, wild Amazonian landscapes, and typical oriental decorations.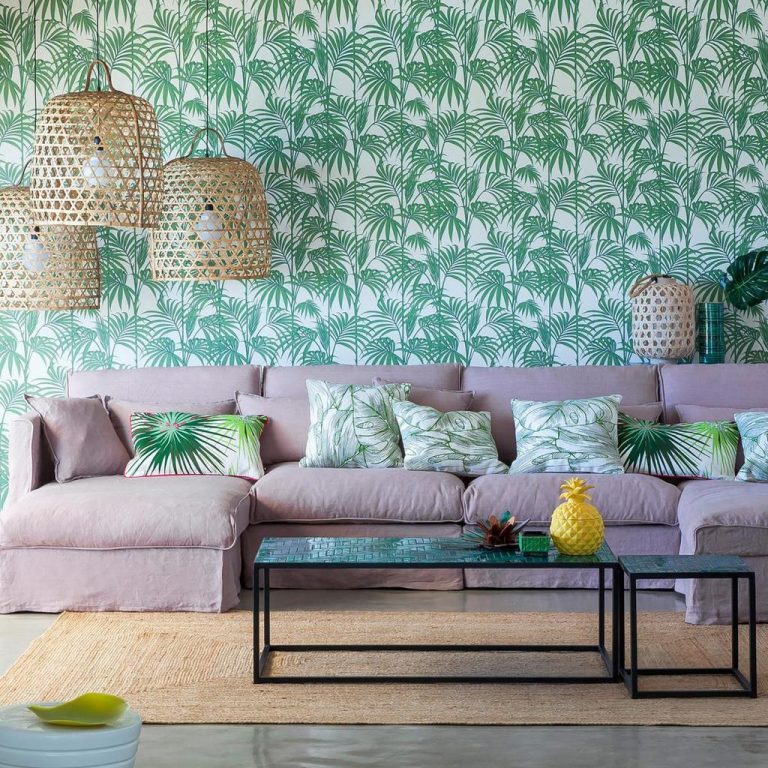 Geometric: simple or metallic? The patterns that outshine all other geometric patterns available to decorate a wall are definitely the sophisticated art deco all-over patterns. Recommended in metallic versions, they make the room stylish thanks to the perfect blend between the 20's elegant style and the use of modern materials. It is a style that dresses up rooms without overpowering them and adapts well to different contexts.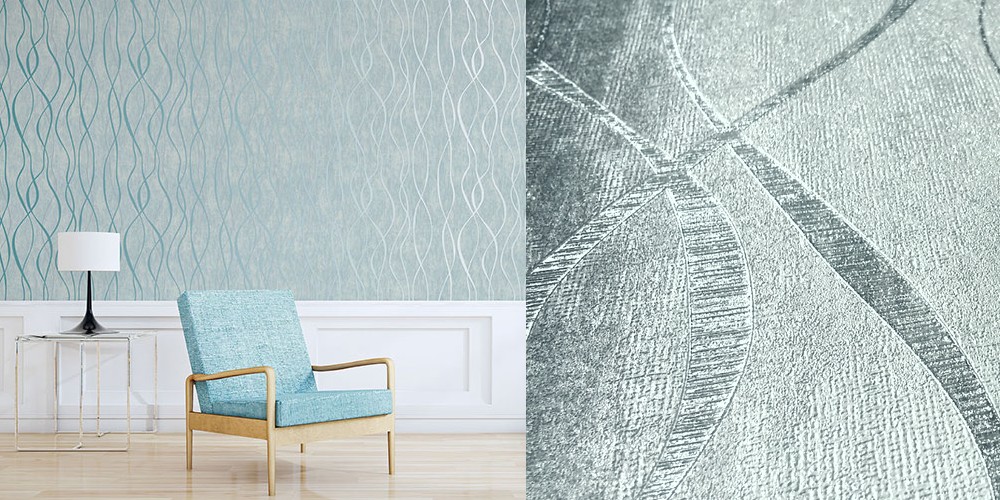 Landscape: natural or futuristic? Wallpaper with landscapes that are more or less realistic also has a great effect. They are scenes that allow you to immerse yourself into a suggestive environment. Mountain landscapes, sunsets by the sea, squares and monuments of famous cities, views from windows or terraces, and so on. They may be photographs, almost realistic paintings and, in certain cases, the perspective adds depth to the image, thereby creating a high-impact optical effect.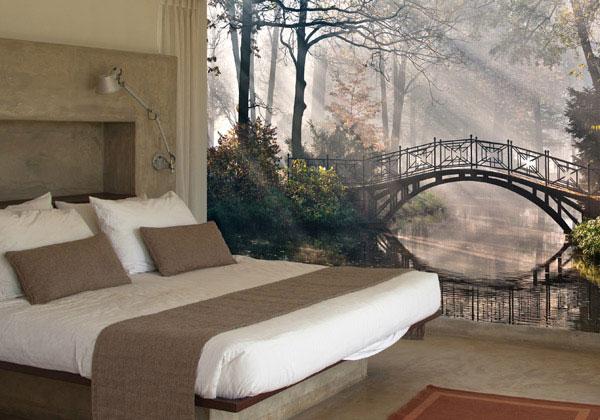 Textures or spots of colour? If you do not want an actual design but simply want to add colour or reproduce a type of material with the aid of wallpaper, there are infinite options to choose from for all tastes, and are very popular. The most sought after is marble effect wallpaper, which gives homes an elegant and sophisticated touch. On the other hand, if you prefer something more minimalistic, maybe something suitable for a child's bedroom, a blend of hues is ideal.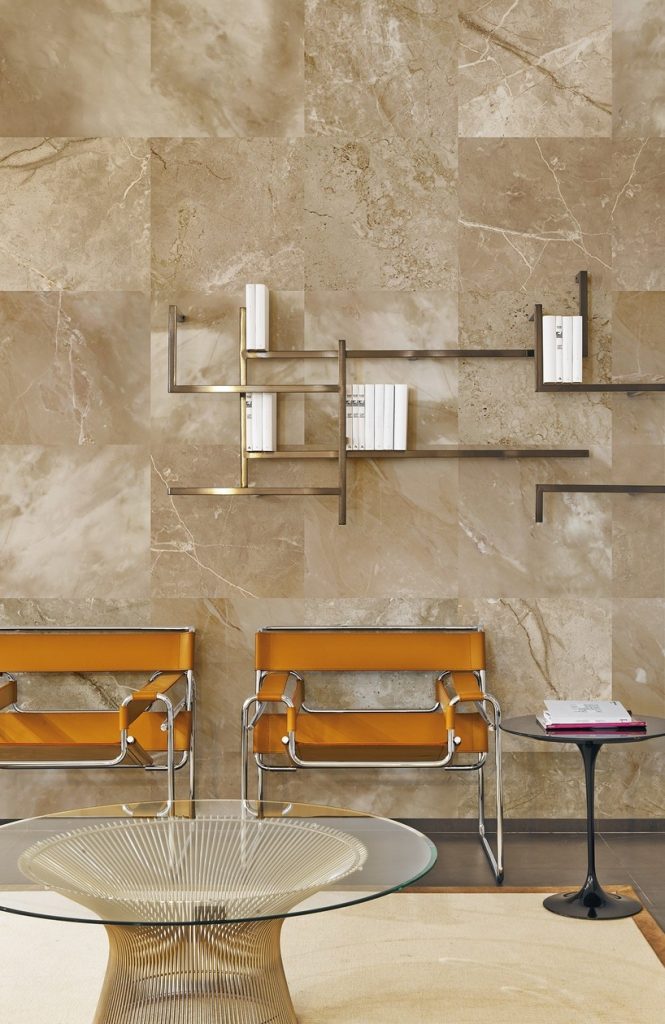 Wallpaper: innovation and function
Many newly-designed patterns of wallpaper can be made in 3D ranging from realistic ones, like a brick wall, to more abstract ones (mainly geometric patterns). In certain cases, it is a matter of giving prominence to shapes in the forefront, in others, it is simply material wallpaper, therefore, with its own texture.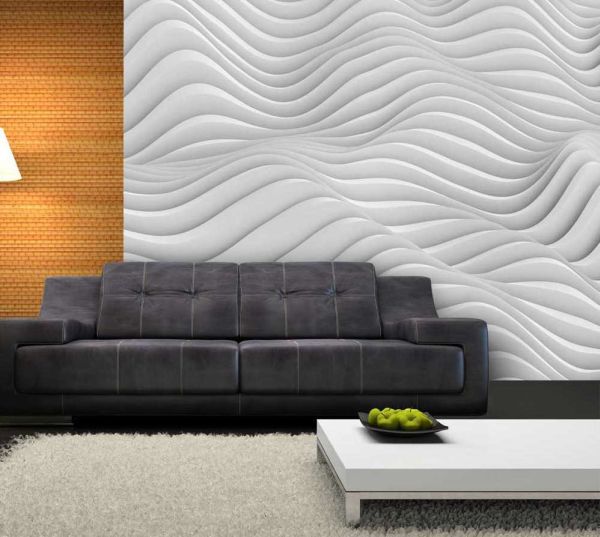 Another aspect that is definitely innovative is composition. Today it is actually possible to buy eco-friendly wallpaper that is safe for people and the environment. The technology and sustainability of many companies have led to the elimination of harmful substances and PVC and the promotion of biodegradable materials and, in some cases, almost 100% natural. Do you want a few examples? Eco-friendly non-woven fabric, linen, cotton, viscose, bamboo, cork and, in most cases, they are materials with specific certificates. This does not only refer to the materials but also to the colours and the glues used to make them adhere to the wall, which are also generally eco-friendly.
Moreover, wallpaper can also serve a function. Especially when made of natural materials and textures, it can be sound absorbent, thermally insulating and help regulate humidity.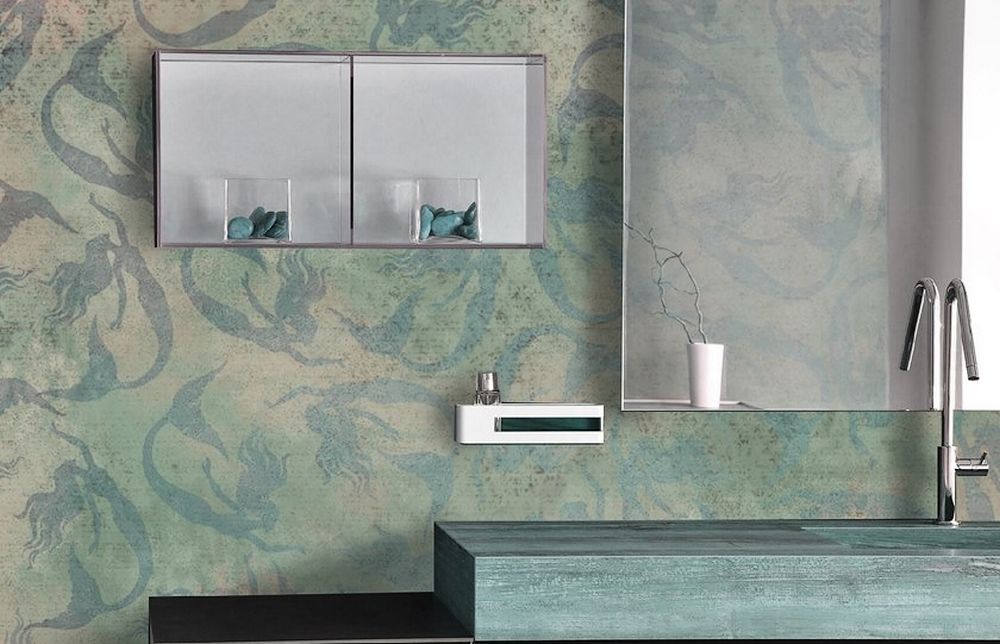 Lastly, technology now enables us to decorate a room with waterproof wallpaper, also in bathrooms and kitchens.
Marianna Prandi