Santamargherita's Autumn is full of events. After the annual Marmomac event held at the end of September, when we introduced the new SM Marble – Palladio Rialto colour scheme, and Sicam 2022, when we presented SURFAlite – the latest Santamargherita novelty – we are now preparing for the European [email protected] events.
For years we have regularly participated in the prestigious international fair dedicated to the world of architecture and interior design. The next appointments are: 15-16 November for [email protected] Warsaw and 7-8 December for [email protected] Frankfurt, where we will be exhibiting the excellence of our Made in Italy materials in one of the most important trade fairs in the world
We look forward to seeing you at [email protected] Warsaw 2022 on November 15th and 16th
Warsaw Expo XXI will host [email protected] Warsaw. Visitors will have the opportunity of previewing exclusive collections and gain insights into this edition's theme: Oxygen & Architecture. Come and visit us in Hall 1, stand 132!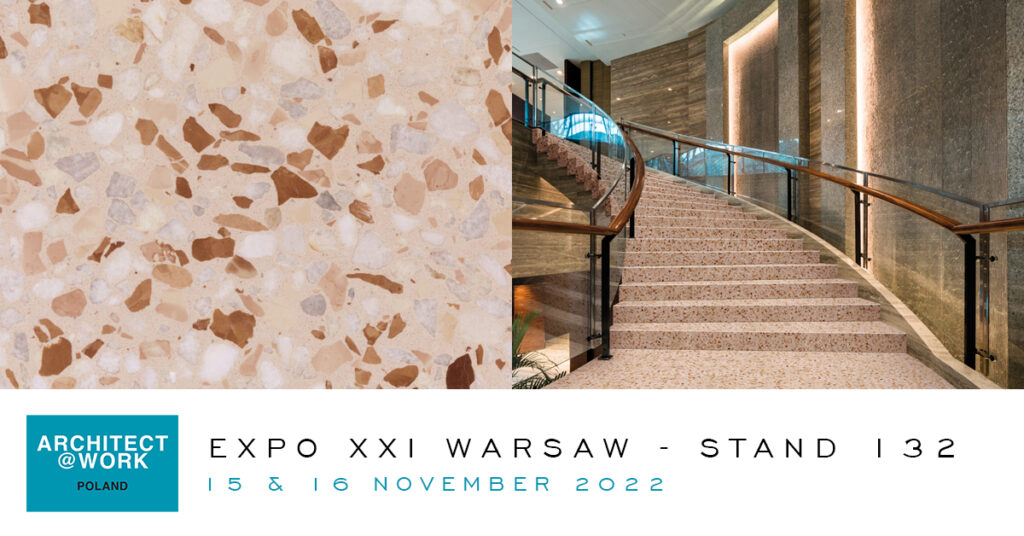 7th and 8th December: [email protected] the trade fair in Frankfurt opens its doors!
This year, for the first time, the [email protected] edition will be held in Messe Frankfurt's new location. Thanks to a larger exhibition area, visitors will be able to immerse themselves in the world of interior design and find ideas, inspirations and opportunities for discussion with designers and architects from all over the world. You can come and visit us in Hall 11.1, stand 1!