As 2020 ends, the Pantone Color Institute has chosen the colour of the year 2021. Or rather, it has chosen a pair of colours: PANTONE 17-5104 Ultimate Gray + PANTONE 13-0647 Illuminating. A meaningful choice that conveys a message of strength and positiveness, hope and resilience, as stated by Leatrice Eiseman, Pantone Color Institute's executive director: "The mix between a time-stable Ultimate Gray and the Illuminating vibrant yellow brings a message of positiveness supported by great strength."

Born out of the in-depth analysis of trends around the world, it is a choice that, like every year, will influence the universe of fashion and interior design. The choice of a two-colour combination has just a single precedent in the history of the Color Of The Year: 2016 when PANTONE 13-1520 Rose Quartz & PANTONE 15-3919 Serenity were chosen.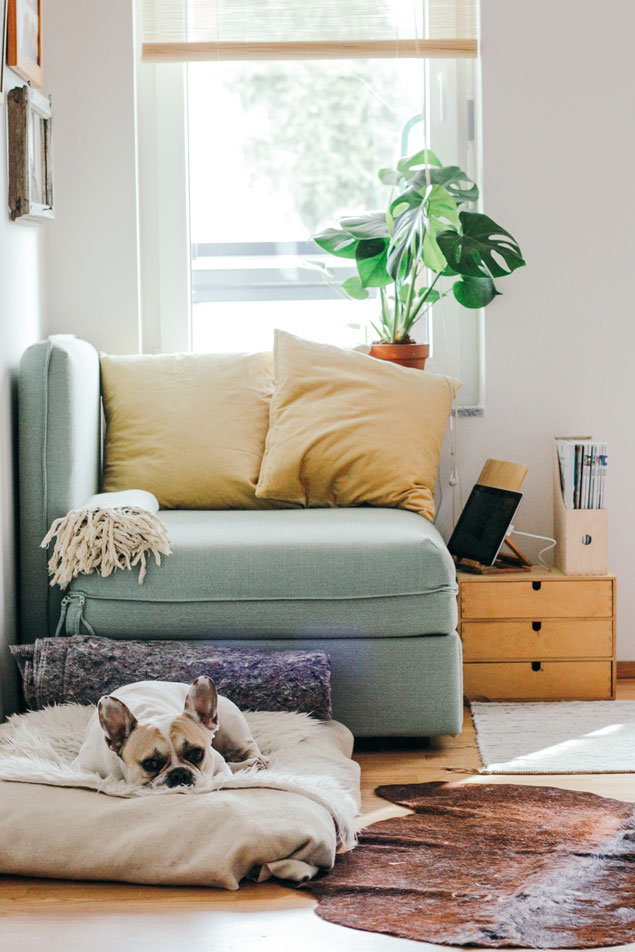 PANTONE 17-5104 Ultimate Gray & PANTONE 13-0647 Illuminating are two independent yet complementary colours; two shades that are not intended to blend into each other but rather to support each other in an attempt to convey feelings of calm and hope. Grey is reliable and firm, synonymous with composure, elegance, and refinement. Yellow is cheerful and sociable, synonymous with promise and hope.
The secret? Focus on quantity

From the bathroom to the kitchen, through the living room and the bedroom, Illuminating and Ultimate Gray create an interplay of lights and shadows that needs to be carefully balanced.

While grey is characterised by being a neutral colour, balanced and suitable for covering large surfaces such as floors and stairs – like this one in SM Marble – New York, yellow is a strong colour and, for this reason, it should be limited to small details and accessories. Illuminating is the expression of a perfect sunny day, representing an excellent choice to give a touch of light to rooms when used for textiles or small furnishing accessories.