Marble, from the Greek màrmaron, meaning shining stone, has a fascinating history, which has its roots in the history of art and culture, branching out among the most important populations in history and which we can find in the finest works of classical culture. Phidias, Praxiteles, Skopas and Lysippos have made the history of ancient classical culture with their extraordinary works involving architecture and sculpture, thanks to the ability to model marble with skilful mastery. The history of marble accompanies us through the centuries and allows us to linger on some moments that gave rise to the talent of exceptional artists such as Donatello and Michelangelo, who made the Pietà an icon of Renaissance sculpture.
Marble, simply as a valuable and versatile metamorphic rock, offers artists, architects and craftsmen of all ages the opportunity to give life to unique creations.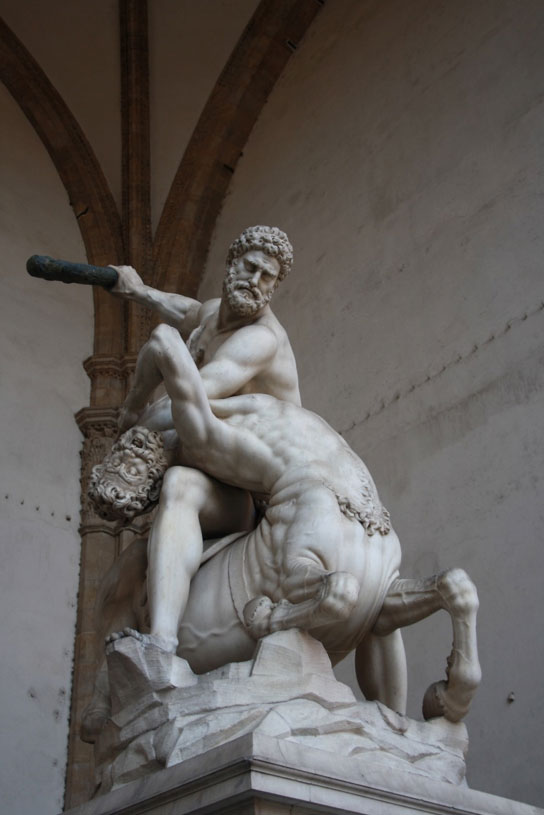 From sculpture to flooring
Italy holds a record for the production of marble, which can be found in different forms in the quarries of some of its regions: Piedmont, Tuscany, Lombardy, Lazio, Sicily and Veneto are all major marble production sites. Its machining takes place with extremely specialised techniques and gives life to a varied range of precious marbles that are used in the production of coverings, decorations and statues.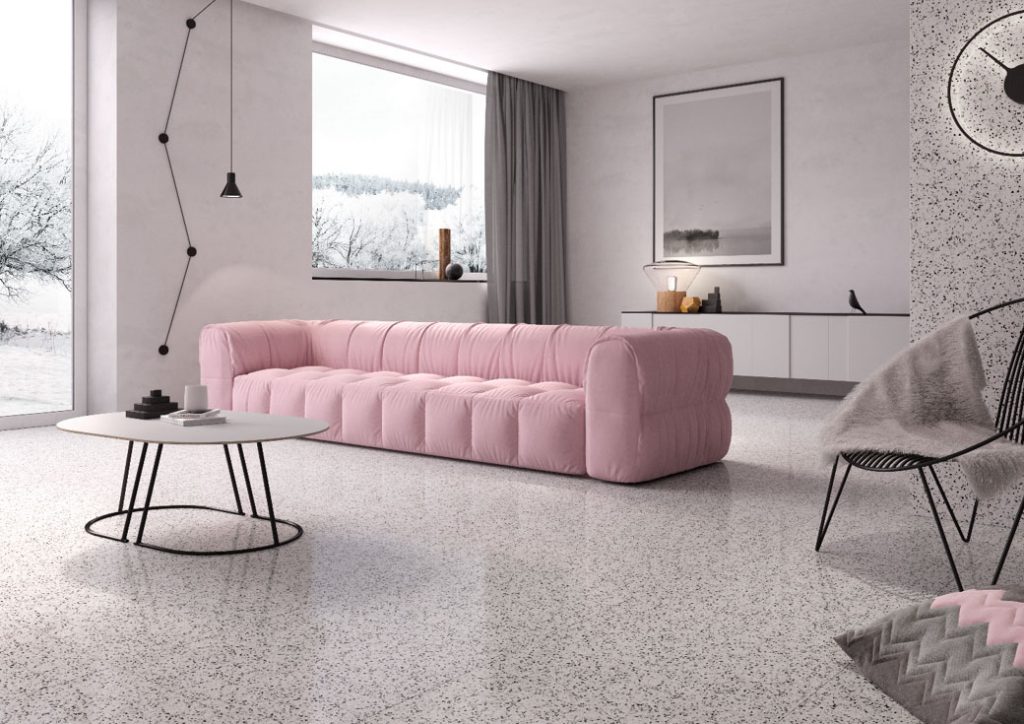 Technology at the service of marble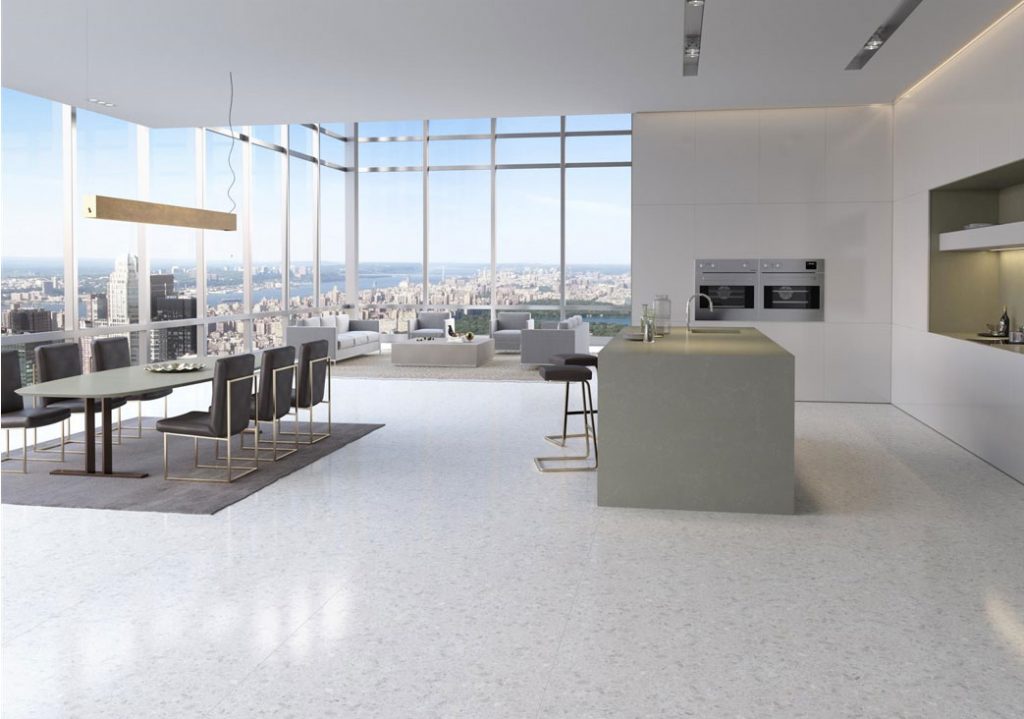 Santamargherita has created SM Marble, a range of products capable of interpreting the splendour of the most precious natural marbles, thanks to the combination of high quality resins with marble chips in different colours, textures and sizes. This fusion is the result of intuition, analytical ability and the best engineering standards, and has given rise to an innovative and technologically advanced material, capable of interpreting the tastes of the most demanding customers, combining all the qualities of natural marble and the technical characteristics of resins. SM Marble is a versatile material, perfect for large surfaces: it is available in a wide range of colours, in standard or customised sizes for special applications.