Let us take a look back over the past year to relive the most significant moments together. 2022 was a year that confirmed Santamargherita's commitment to disseminating and promoting, through its materials, Italian excellence and, in particular, the art of stone production at the core of the Verona area.
Santamargherita's focus on the search for materials which are practical to use while maintaining high quality and style values has led to the creation of our most important innovation: we are talking about Silk, the revolutionary finish that combines the need for a functional countertop with the desire to create a contemporary design environment.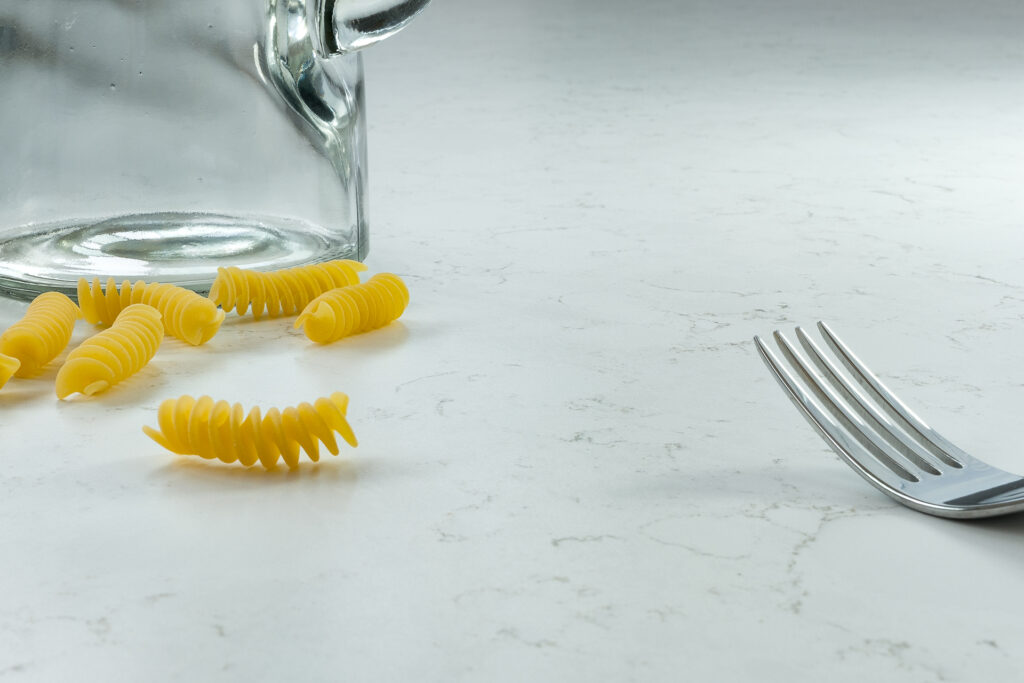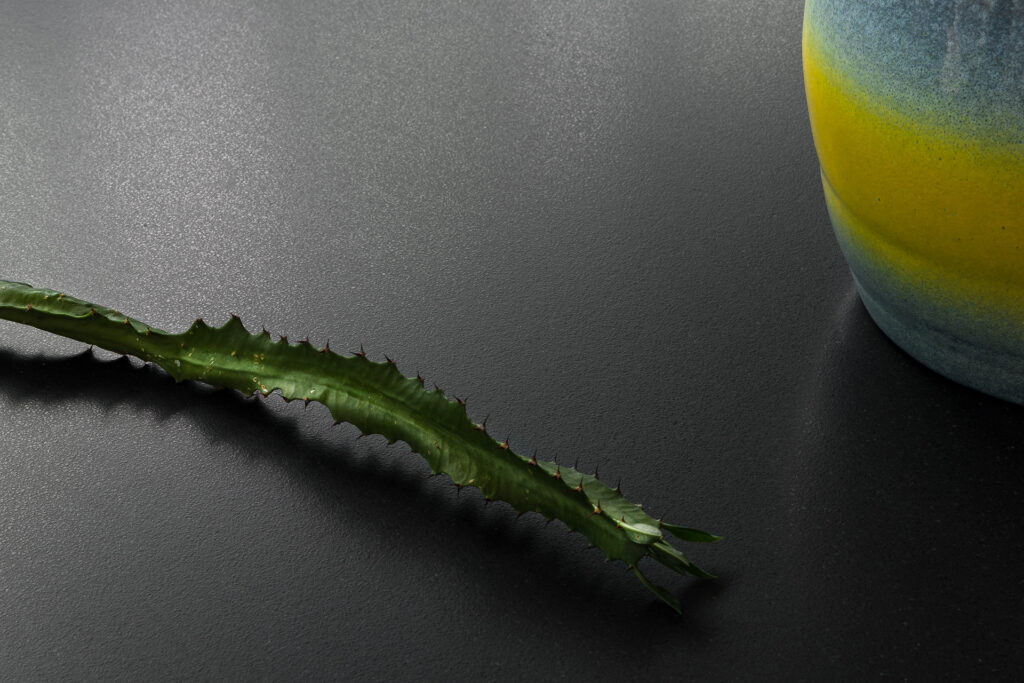 Italian excellence conquers Europe – trade fairs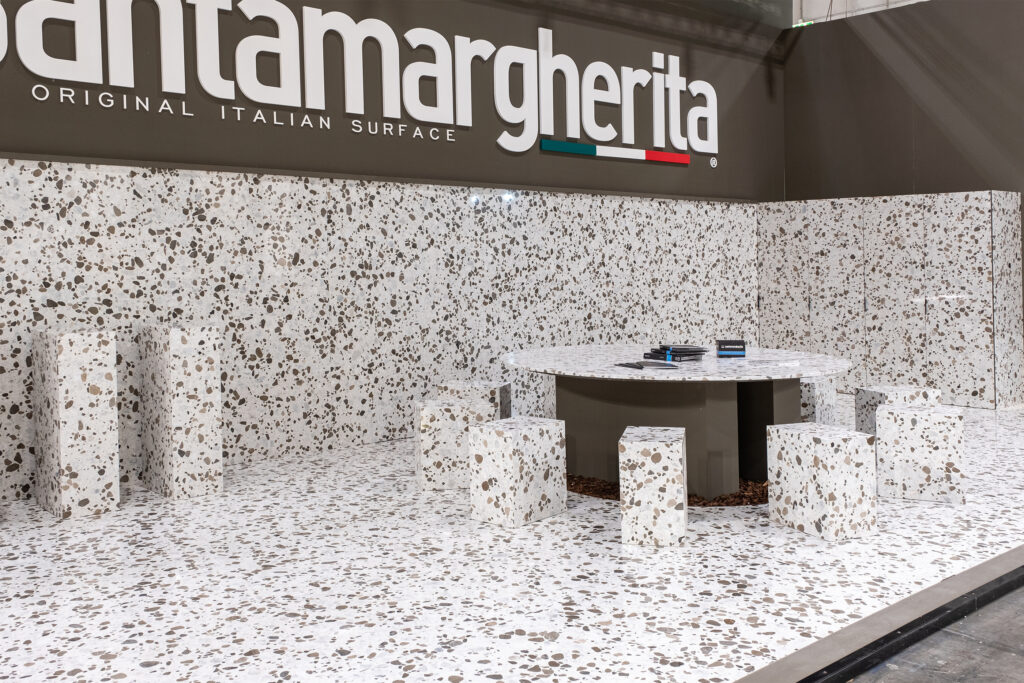 This autumn was full of appointments, from Marmomac in Verona, where Palladio Rialto made its debut, through to [email protected], the most important trade fair in Europe, where we were present with our stand in Munich, Frankfurt and Warsaw. During SICAM in Pordenone, we offered a small preview of Surfalite, one of our most eagerly awaited novelties, which we will be happy to tell you about in the near future.
Projects and collaborations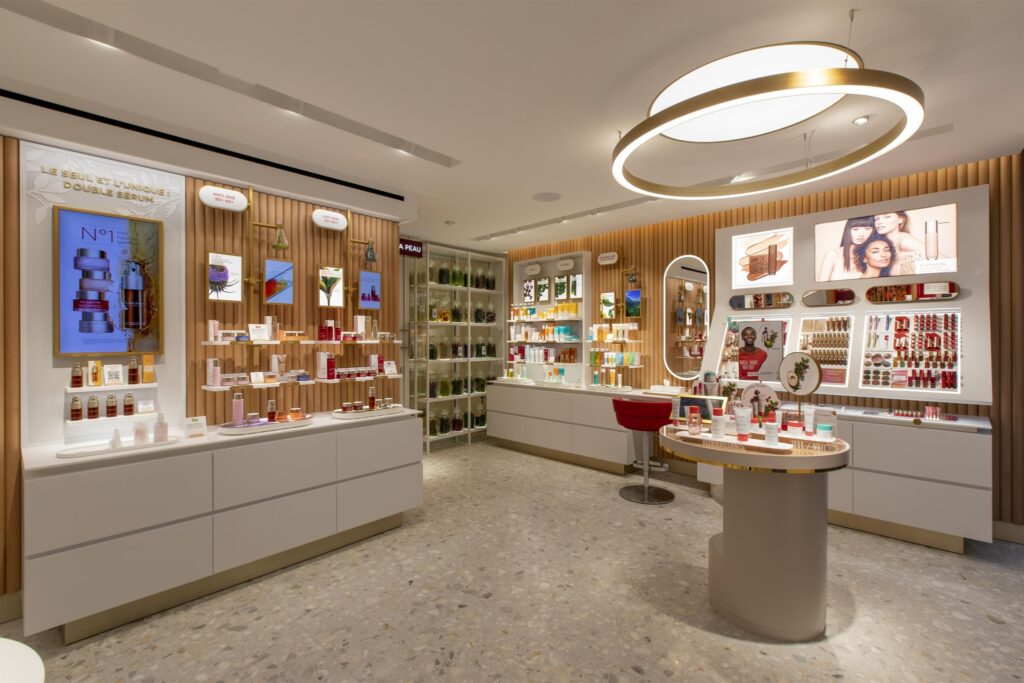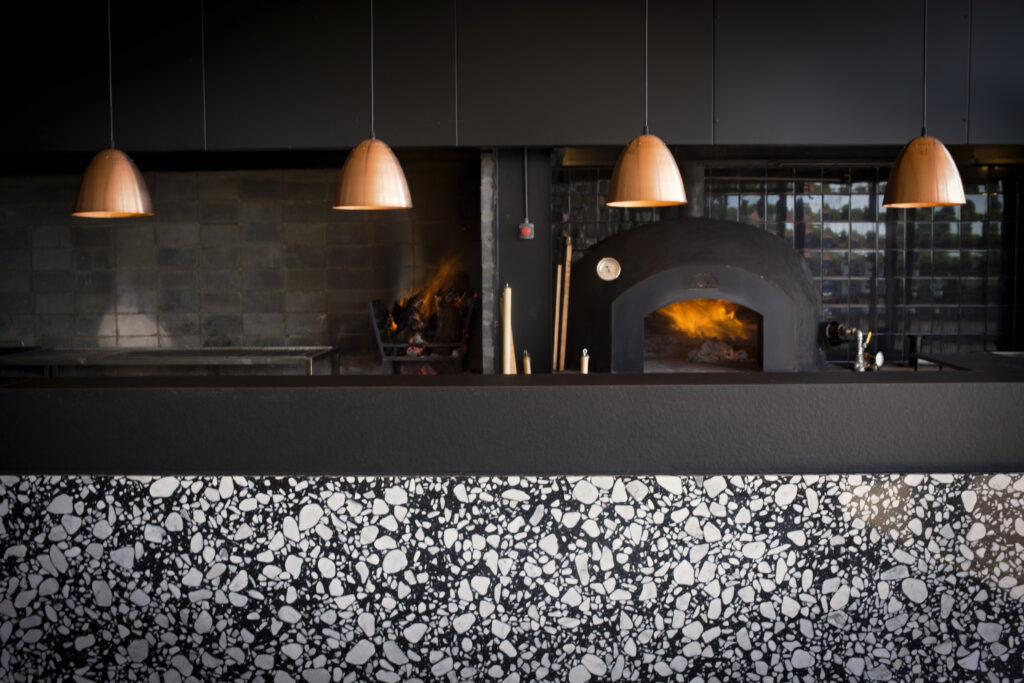 From Florence to Buenos Aires, passing through London: in 2022, our claddings were selected for major projects, which also led to prestigious collaborations, such as the one with Clarins, which made SM Marble – Arabescato Bianco and SM Marble – Brera, the stars of its Parisian boutiques.
The #DesignersforSM initiative resulted in a collaboration on social media with two designers, Debora Cosmai and Mariana Martini. Both interpreted Santamargherita materials according to their own styles, giving rise to captivating combinations.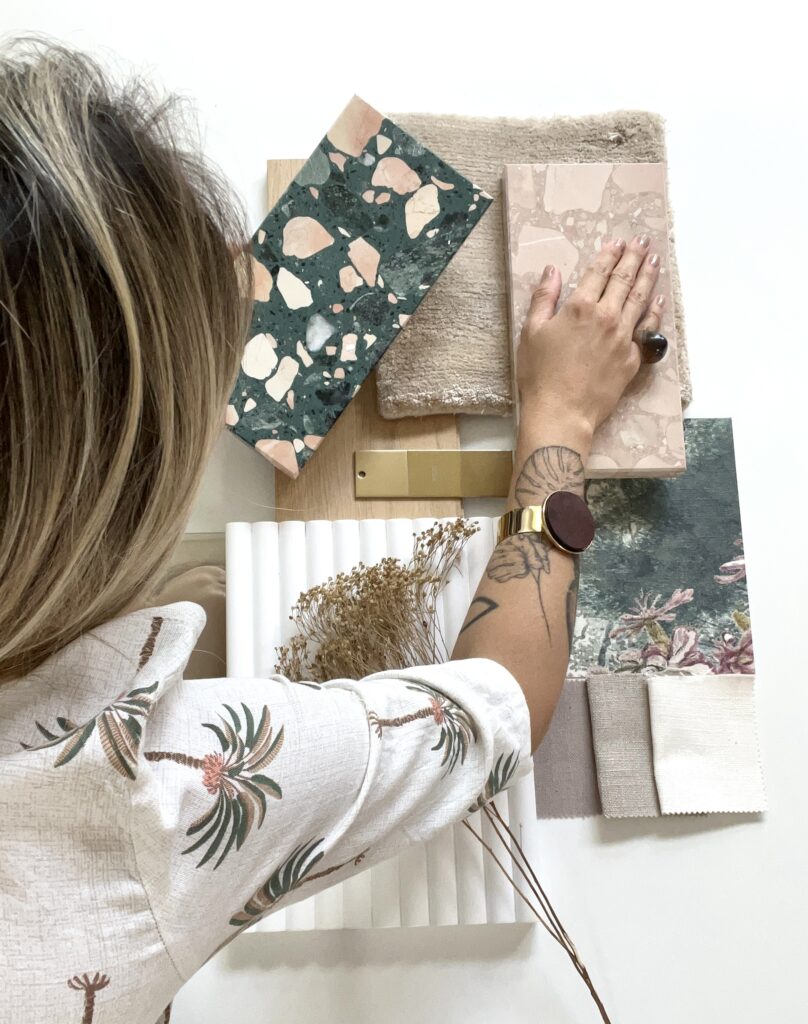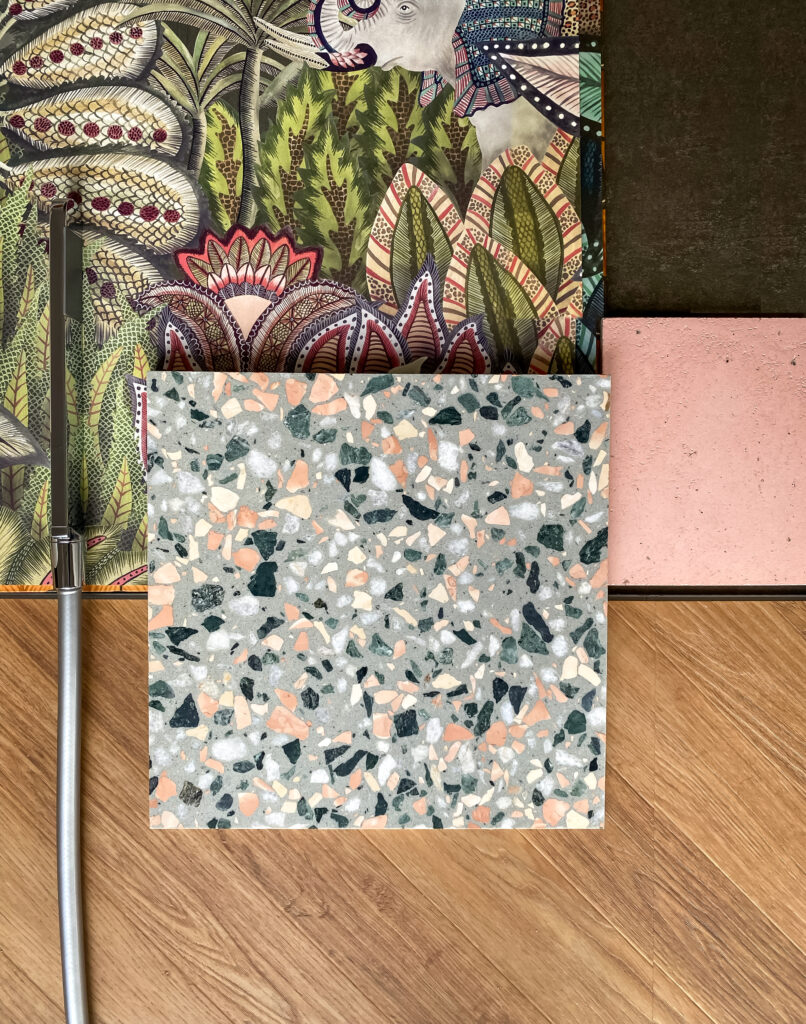 We are happy to have shared novelties, projects and events with you this year. We will continue to do so in 2023, taking innovation, quality and style to ever higher levels.