We all know by now that the kitchen is the most personal and authentic room of the home, where we talk about how our day went and make plans for the future.
A great kitchen has to be equipped to tackle new everyday challenges, constantly proving to be simply ideal for the family who chooses it and uses it.
That is why it is essential to know how to carefully select the materials and finishes of a kitchen, depending on the needs and habits of each family. This is the idea behind Silk, the surface that combines practicality and design.
Let's find out more.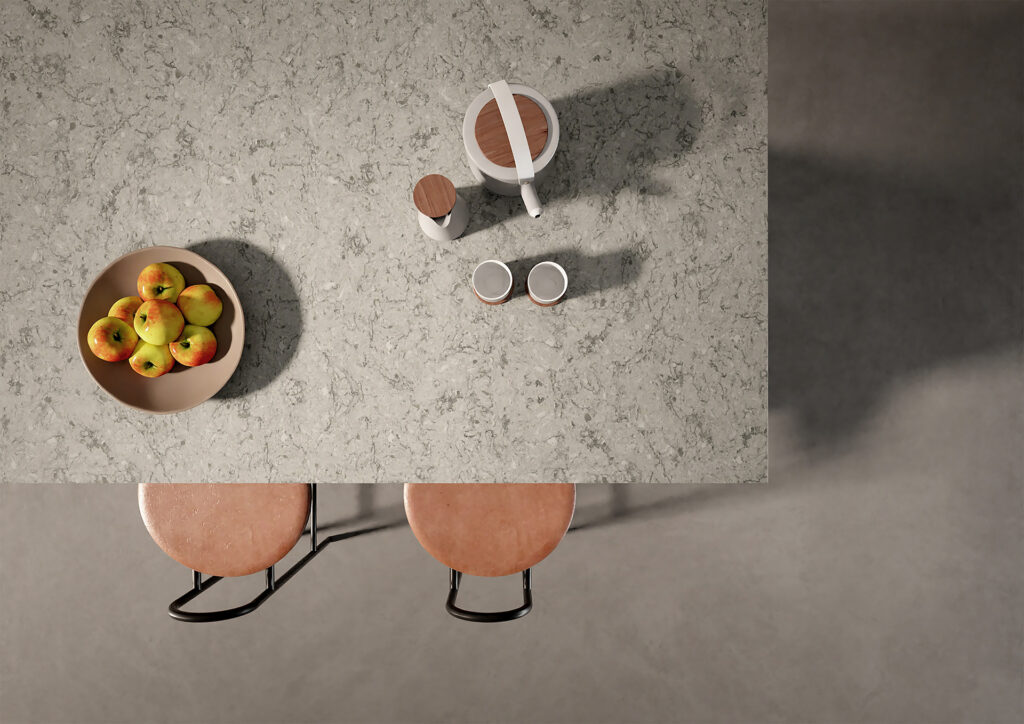 Quartz comes to life
Designed by Santamargherita, Silk is a special quartz agglomerate surface that has been machined to strike the perfect balance between brushed and polished surfaces. In fact, the main feature of the Silk surface is its texture, which appears slightly matt to the eye, but feels natural, smooth, and pleasant to the touch.
Santamargherita's quartz agglomerates are highly stain-resistant materials. Natural quartz and selected resins are mixed together with the use of cutting-edge technology to produce an extremely dense compound.
The Silk surface, which is part of the SM Quartz product line by Santamargherita, comes in 10 colours: Nero, Ardenne, City Beige, City Dark, City White, Fusion Grey, Fusion Taupe, Vega, Vermont, and Vittoria White.
So now that we know its features, we can get inspired by two of the colours available for Silk kitchen worktops.
Black & White: a true classic that revolutionises modernity
One of the most sought-after kitchen worktops is Silk SM Quartz – Vittoria White, which successfully combines a timeless marble effect with the modern look of a matt texture. It is a practical, universal kitchen worktop that elevates any style while enhancing the colours and lines of all kitchens.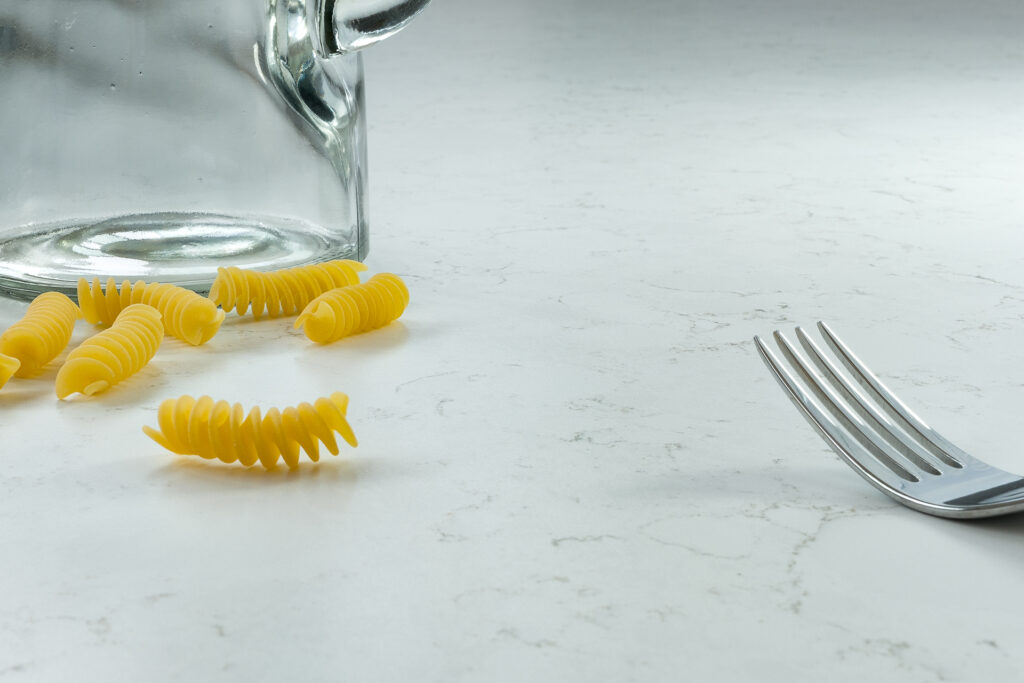 SM Quartz – Nero is just the right solution for those of us who love contrasts.
With its slightly rough finish, which is barely noticeable to the touch, the Silk surface reflects the light, creating a matt effect that adds to the appeal of the black worktop. SM Quartz – Nero, in the Silk finish, will create an elegant and sophisticated ambience in any room; it is well suited to a modern kitchen as it accentuates its design and adds new light.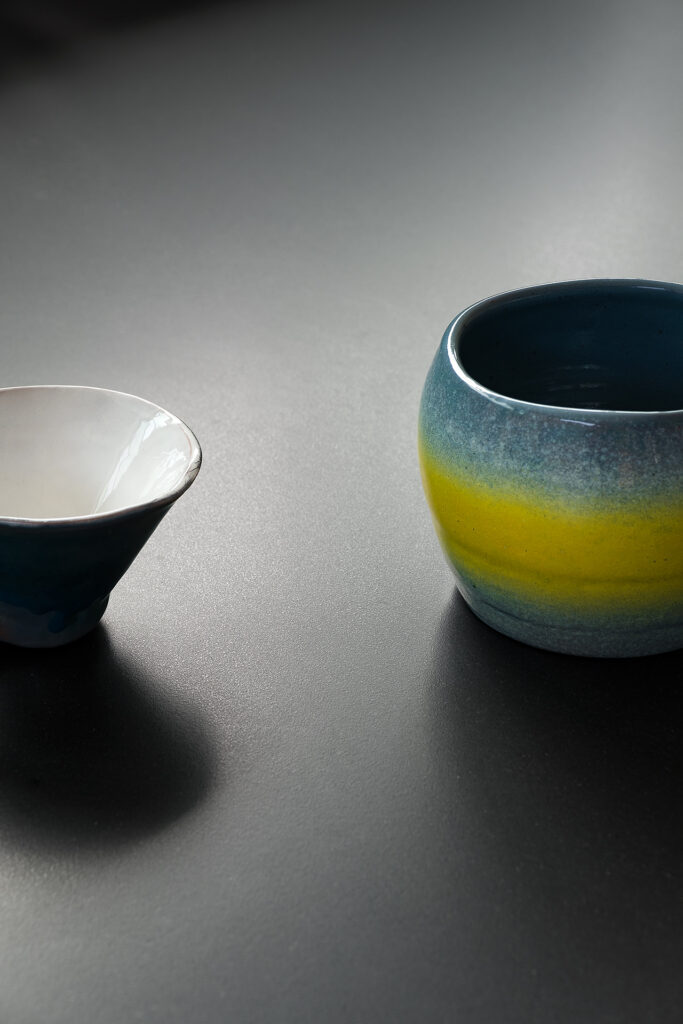 Silk's subtle and elegant charm is set to become popular not only in domestic settings. In fact, with its natural silky texture, Silk is ideal for bars, hotels and accommodation facilities, as it makes them feel more intimate and cosy.
Now with brand new colours, the SM Quartz product line opens up endless possibilities for designers seeking the perfect material.