The new Santamargherita SM Marble collection is inspired by the most important Italian historical buildings. After Voyage, the collection inspired by the wind and which showcased six different colours of SM Quartz, Santamargherita is welcoming a new range of materials that will further enrich the SM Marble catalogue.
Concreteness, elegance, imagination: these are the elements that characterise the 8 new materials of the Palazzo collection. A reinterpretation of the Venetian terrace, developed from a close study of colours and particle sizes and aiming to focus on a modern style that is well aware of its solid roots.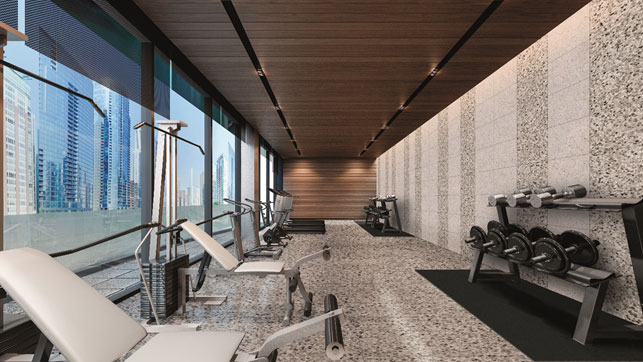 Each material is inspired by an Italian Palazzo, i.e. monumental building or palace, for this new collection which is also a tribute to the made in Italy brand and the iconic Italian cities that are the stars of the catalogue.
The journey begins in Venice, with Palazzo Pisani a Santo Stefano, the starting point for the Pisani material, and Ca' Foscari, also known as Palazzo Foscari, which inspired Foscari on the other hand. Still in Veneto, but moving to Verona with Case Mazzanti, the environment that gave shape to the Mazzanti material. Still in Verona we have Maffei, inspired by the precious decorations of Palazzo Maffei, overlooking Piazza delle Erbe in Verona.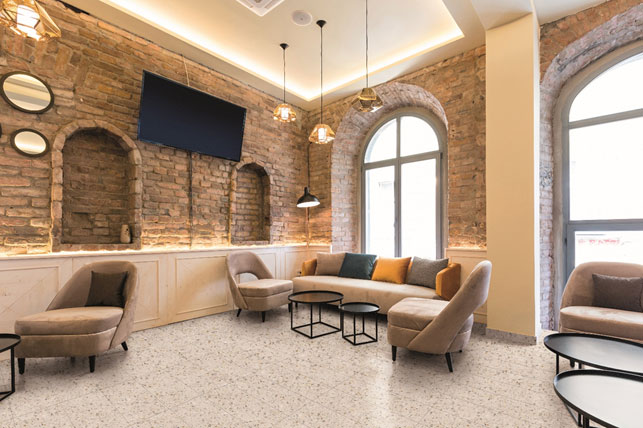 Ducale on the other hand is based on Palazzo Ducale, the Ducal Palace, in Mantua, Reale is a tribute to the Palazzo Reale di Napoli, the Royal Palace of Naples, while Farnese is inspired by Palazzo Farnese in Rome.
Lastly, Diamanti: a material of great beauty based on the iconic Palazzo dei Diamanti, symbol of the city of Ferrara.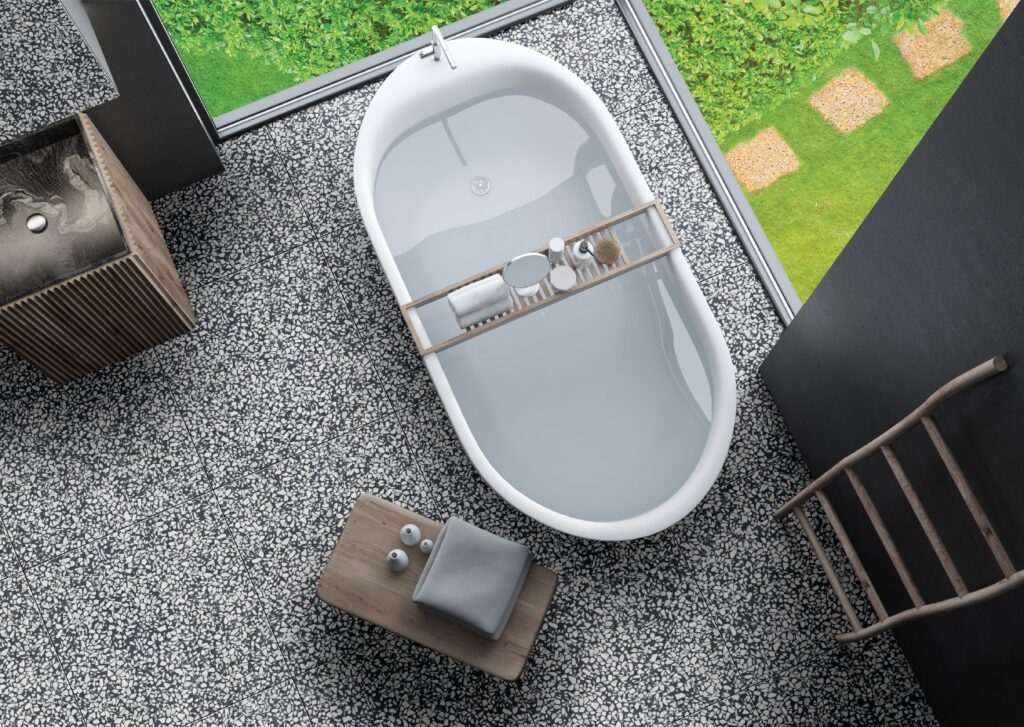 The Palazzo collection is the expression of the desire to recover the tradition of great Italian architecture, and projecting it into the future. A great tribute to the places that made history in our cities.