You can recognise a high-quality kitchen at first glance. The structure certainly plays an important role, but the counter top is the element that can truly make a difference. Superior aesthetics actually comes from within, from the products and technique used to produce the top.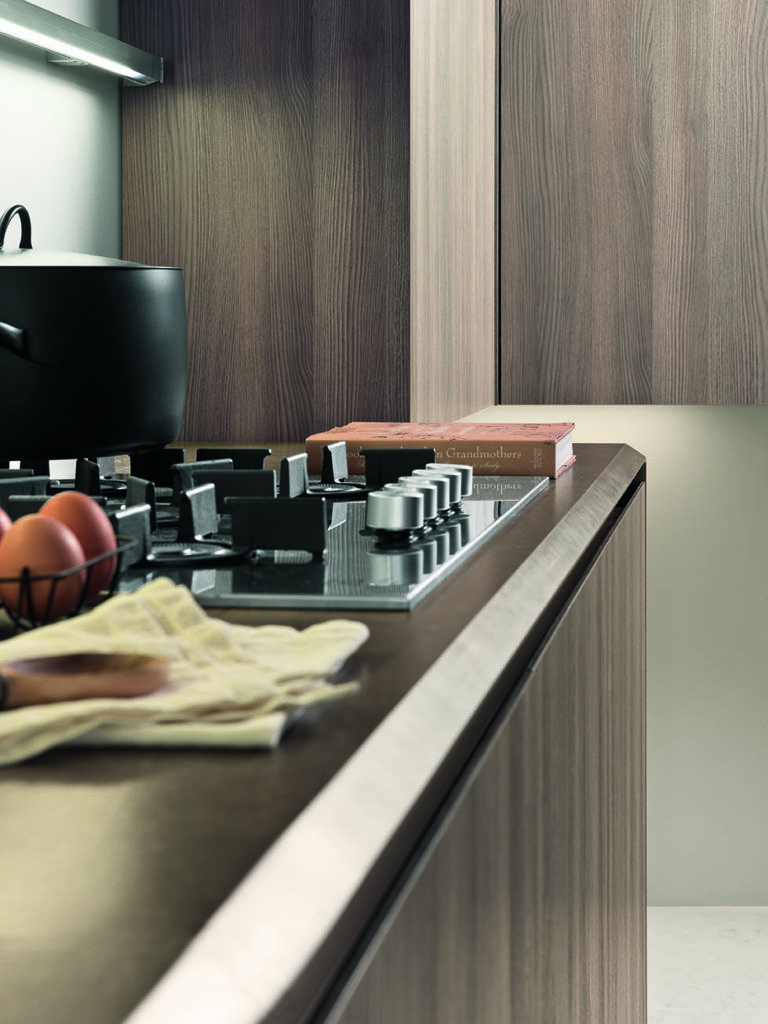 SM Quartz is a material of authentic beauty, the result of a skilful blend of tradition and technological research. The perfect synthesis of aesthetics and function, SM Quartz is available in a wide range of colours and finishes that continue to inspire designers all over the world, not just to design kitchen tops, but for other surfaces as well.
Before letting ourselves be inspired by the Santamargherita collections, let's have a closer look at the material.Technology at the service of design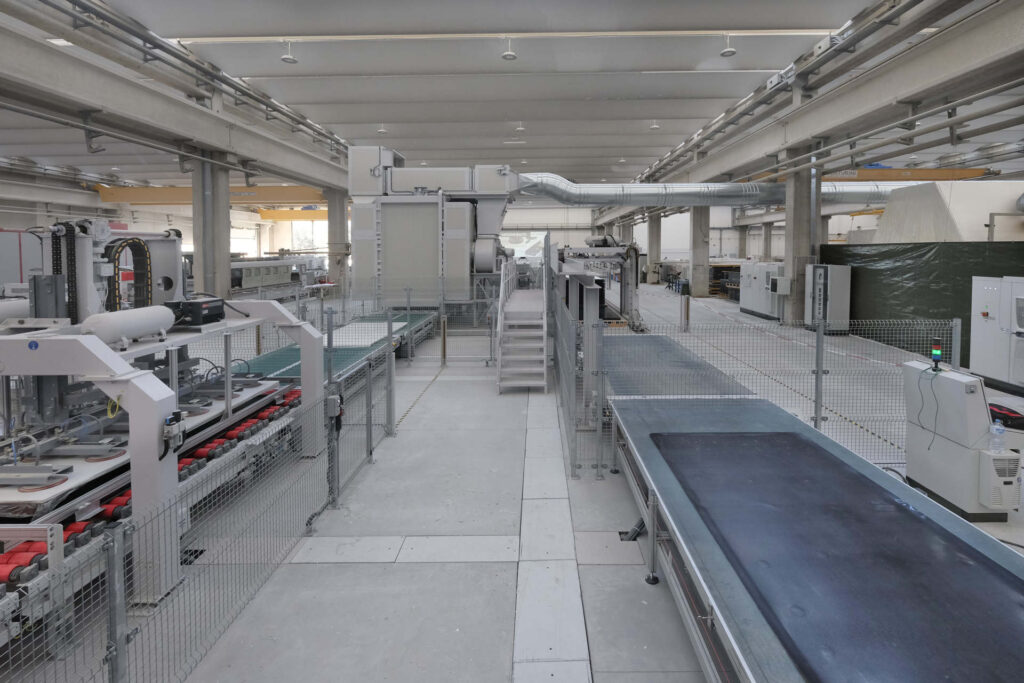 SM Quartz arises from selected quartz sands and resins, assembled with the most cutting-edge technologies. At the historical production facility of Volargne, in the heart of the Verona marble area, the materials are painstakingly analysed and selected before an SM Quartz slab is finally produced. Technology takes centre stage in this process, in addition to tradition and experience. To process the slabs, in fact, high-precision machinery is used, to ensure efficient production while fully respecting the raw materials. This careful process makes SM Quartz especially suited to kitchens.
Let's see why.
More fun in the kitchen
The kitchen is not just the room where you enjoy meals with family and friends, it's also where you can give free rein to your creativity with delicious home-cooked recipes. That is why sturdy and safe materials are needed, and Santamargherita knows it well. SM Quartz surfaces not only boast alluring aesthetics, but also possess superior technical features. First and foremost, scratch resistance, which makes them very suitable as worktops. Furthermore, SM Quartz surfaces have been tested for safe contact with food and comply with the NSF Food Zone standard.
Two ideas for the kitchen counter
And now, make way for inspiration! We have chosen two extremely versatile materials, suitable to complement a number of styles.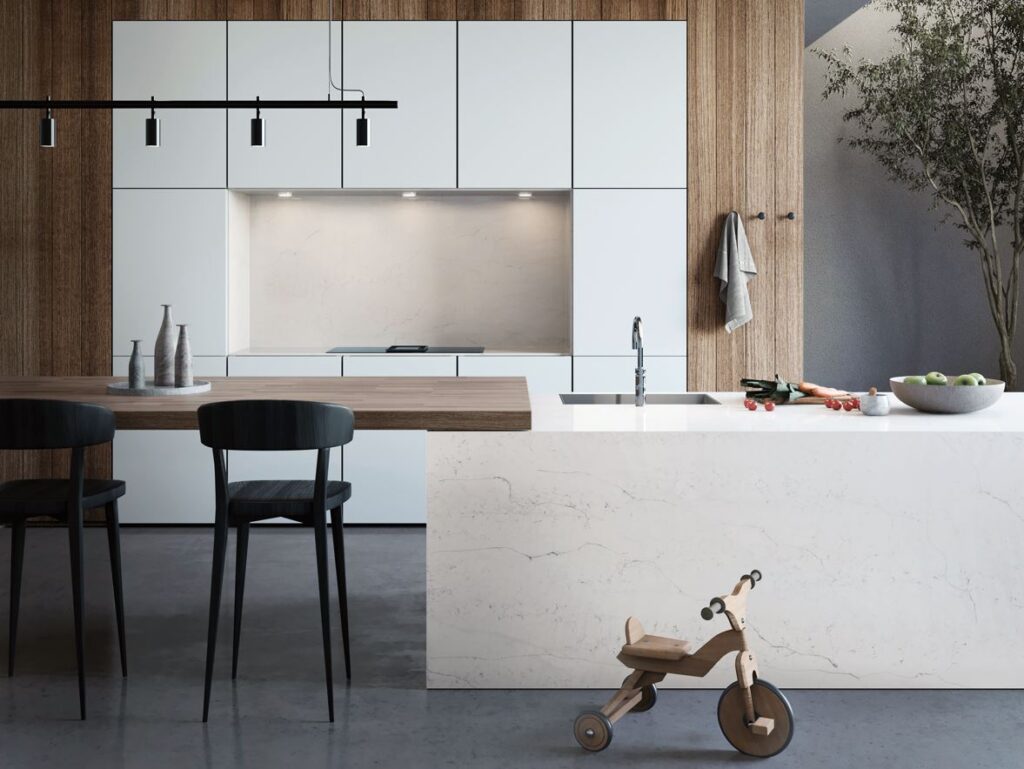 The precious veins that characterise the surfaces of this top are the outstanding result of industry 4.0. The precision and control of the robots that perfect quartz surfaces give rise to a material of great beauty. For this top, SM Quartz-Trevi was chosen, which, combined with the wood details, conveys elegance while being utterly current.
SM Quartz – Vega from the Classic collection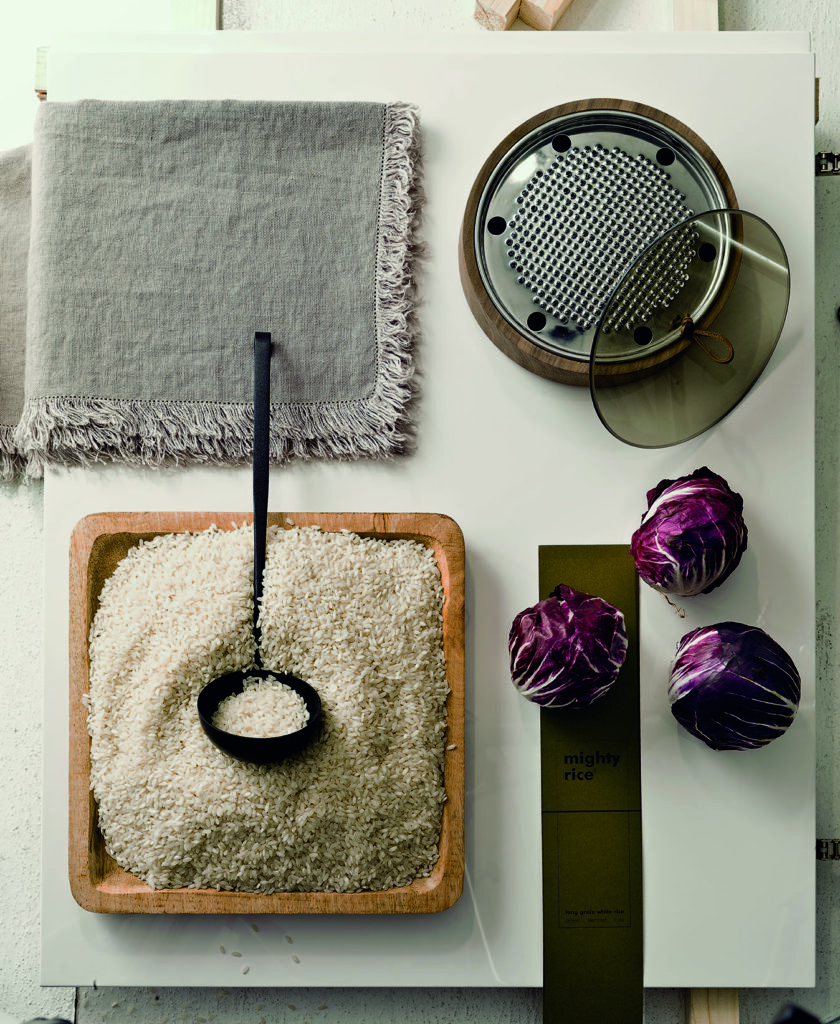 A different collection, although still in the realm of white quartz. Vega, shown above and in the highlighted photo, is one of the most popular materials for the kitchen counter, and how can you blame its devotees? Vega is a timeless classic that can fit in with all styles of interiors, providing a functional and elegant touch to any kitchen.