Santamargherita For Professional Uses
---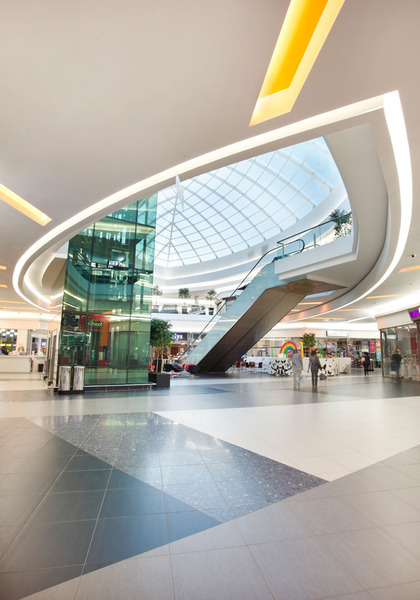 "We understand how important it is to have a reliable partner in the early stages of designing a great work as well as during its implementation. You can count on Santamargherita for timely responses and effective solutions. A supportive partner can make the difference and we know it.
The Santamargherita team of professionals accompanies you throughout the project process by providing qualified skills and experience in:
Dedicated customer service
Consulting in material selection
Sampling
Custom colors
Inspection Coordination
Installation Instructions
Commercial warranty
After sale assistance, replacement and restoration
Logistics"
Commercial Flooring
Santamargherita can meet any commercial request for high traffic and frequent use flooring needs. Available in customized sizes, colors and dimensions, the design possibilities are endless. Airports, shopping malls, and hotels all over the world now proudly boast Santamargherita flooring.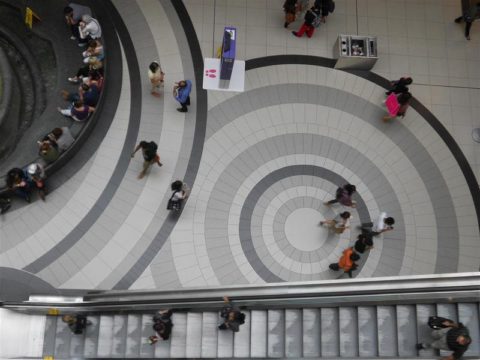 Cladding For Stores and Offices
Large size modules, customized finishes and a wide range of colors and textures are just some of the features that make Santamargherita engineered stone tiles the ideal solution for high profile flooring projects such as boutiques, showrooms and corporate headquarters.
Furniture & Furnishings
Santamargherita is not only for flooring and cladding: engineered stone is suitable for table tops, countertops, benches and other cut to size pieces. Designers love the freedom to express themselves without limits with both the marble and quartz based engineered stones.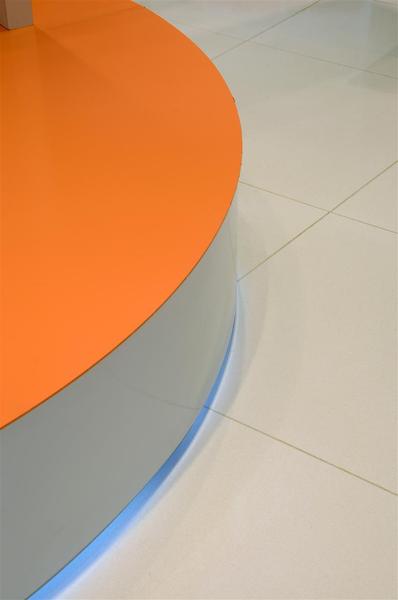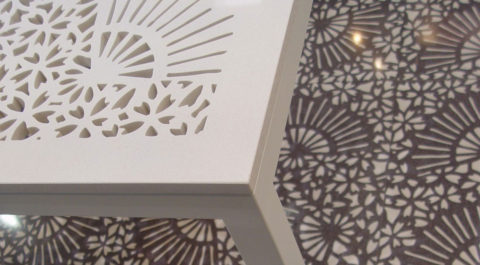 Custom Projects
Architects and designers are free to create interiors that are unique and unforgettable with a wide and comprehensive product range available, made of different materials, colors and finishes. Santamargherita can offer project assistance with custom products allowing the designer to play with dimensions, shades and textures for an exclusive residential showcase or a distinctive commercial project.