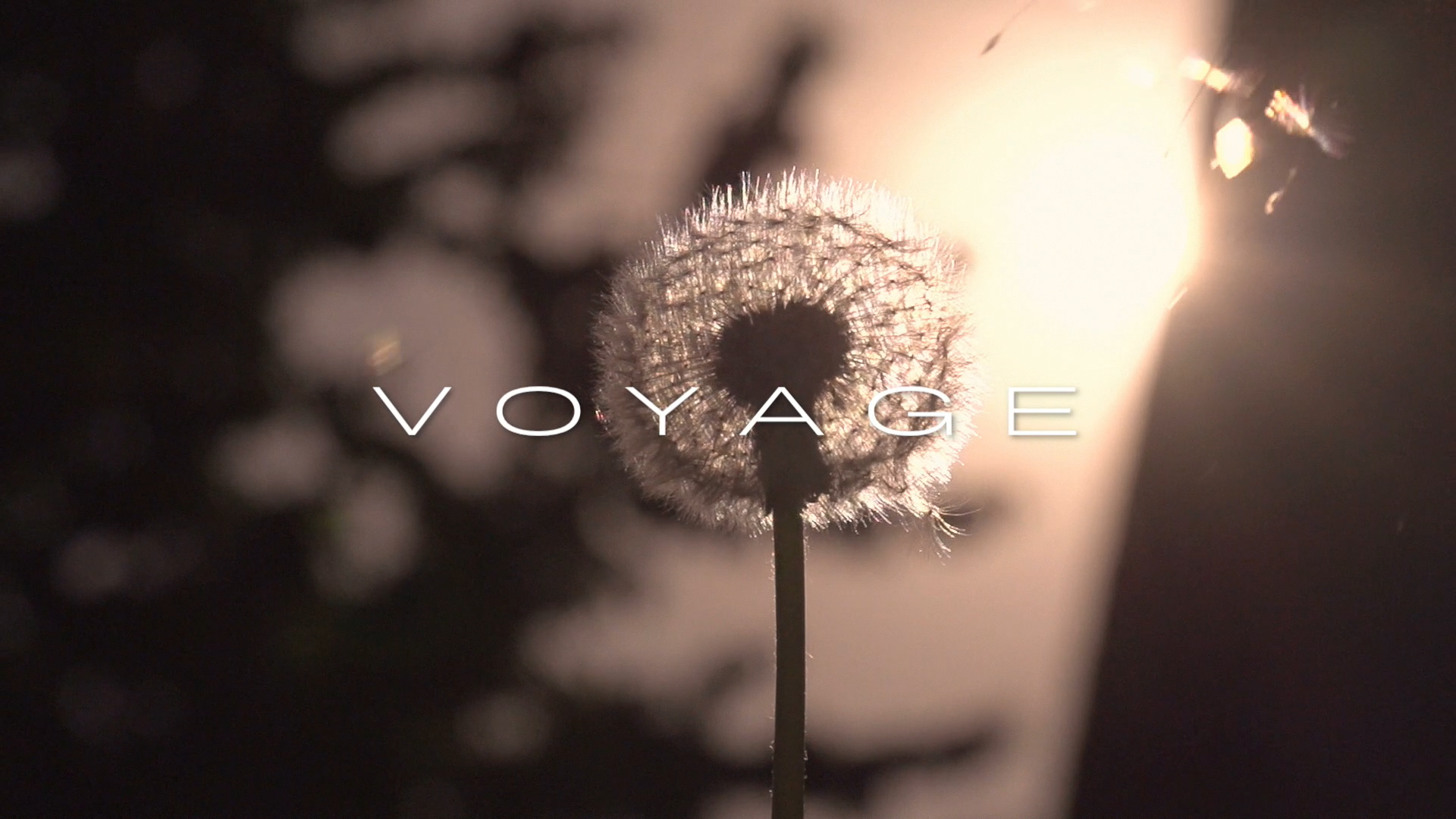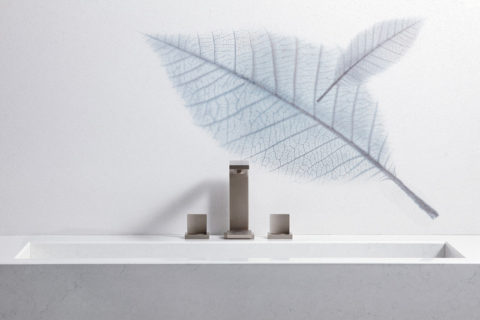 Why you'll love Santamargherita
We all want the best for our home, because it says a lot about us. We seek surfaces that are durable, functional, safe and reliable.
Santamargherita's high quality quartz and marble surfaces are made from carefully selected quartz sands and marble. Santamargherita's quartz and marble surfaces have been developed for a wide range of applications, including exquisite kitchen counter tops and backsplashes, bathroom vanities, tub surrounds and shower walls, flooring, stair treads and risers, fireplace surrounds, indoor wall cladding, and many others. Suitable for every day use, Santamargherita surfaces are scratch and impact resistant, acid resistant and easy to maintain. Durable and made to last, they help maintain the quality of every indoor environment while providing unsurpassed beauty.
View Our Residential Gallery
Click any image below to open gallery.