Why You'll Love SM Quartz
Crafted from quartz sands and carefully selected resins that then undergo an intense manufacturing, grading, and polishing process, SM Quartz complies with the strict international standards required for the food industry and safe indoor environments. SM Quartz is ideal for a wide variety of applications from prestigious large open commercial spaces to intimately detailed interior design solutions in kitchens, bathrooms, flooring and more.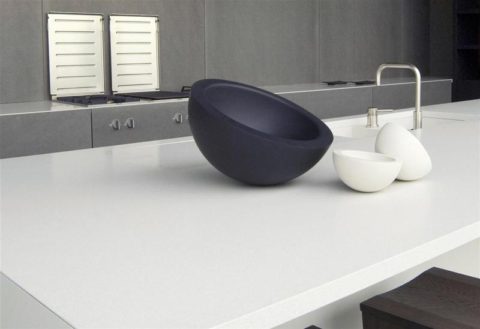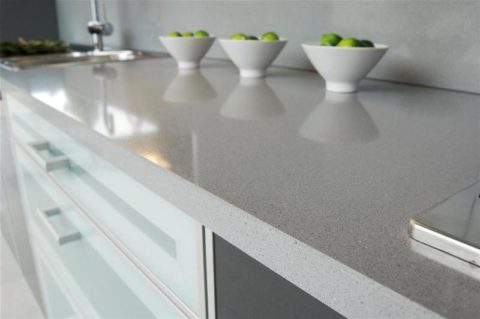 Scratch, Stain & Heat Resistant
SM Quartz countertops feature high scratch resistance, low water absorption and high chemical resistance. Kitchen substances of everyday use will not leave surface stains. When compared to other Quartz surfaces, our polished finish is exceptionally stain resistant and does not retain dirt, making it easy to keep clean. SM Quartz polished surfaces are nonporous and highly resistant to liquids and acids such as coffee, wine, lemon juice, olive oil, vinegar, and makeup. Every-day cooking substances don't affect our polished surfaces. Please read our detailed care instructions for more information on use and care of SM Quartz surfaces.
Quartz Size & Thickness Options
Standard and jumbo sizes available: quartz slabs 120" x 55″ or jumbo 126″ x 61″, thickness 1/2, 3/4 or 1-¼ nominal (305 x 140cm or jumbo 320 x 155cm, thickness 1.2, 2, or 3cm) and tiles 12″ x 12″, 16″ x 16″, 24″ x 24″, thickness 1/2 nominal (30 x 30cm, 40 x 40cm, 60 x 60cm, thickness 1.2cm). Pieces cut-to-size available on demand.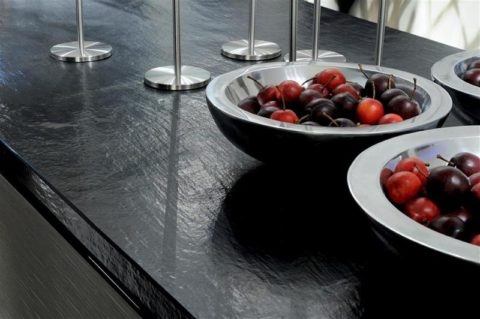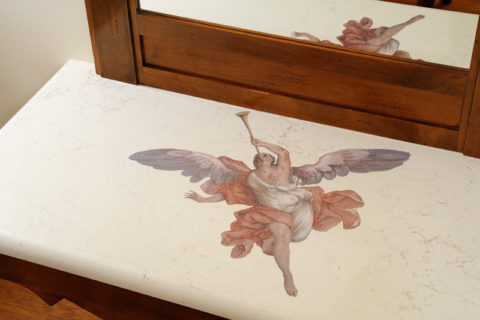 Quartz Colors & Personalization
SM Quartz products offer a large choice of colors, textures and exclusive finishes. Nuances, composition and sizes can be fully customized. Waterjet cutting and sublimnation printing are also available for further personalization.
SM Quartz Colors
View SM Quartz colors by collection, shades, or view all: