INSPIRED BY WIND
Voyage is backlit branches quivering in the wind, rippling waves in the open ocean, a traveler's ephemeral footprints on desert dunes. All that is Voyage, the new Santamargherita collection inspired by wind, designed by technology.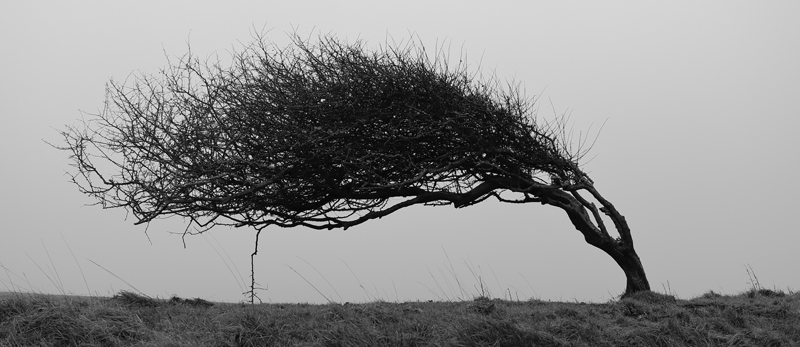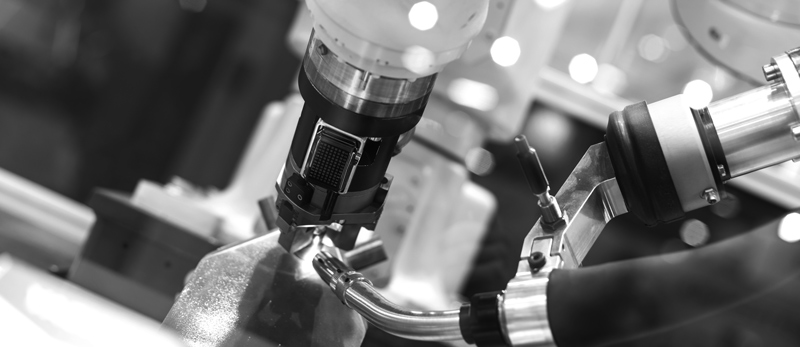 PERFECT BY TECHNOLOGY
The Verona Stone District is where the excellence of industry 4.0 merges with Italian creativity to give rise to the new range of Santamargherita quartz surfaces. State-of-the-art robots design delicate contrasting veins combining the precision of numerical control with the beauty of natural randomness.
SM Voyage Colors
View SM Voyage colors by collection, shades, or view all: